Man Charged With Brighton Murder
29 October 2017, 08:20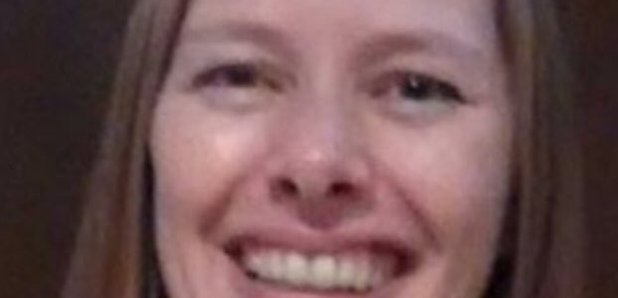 Police have charged a man after a woman was stabbed to death at a her own home in Brighton.
Jillian Howell was killed at her house in Sandgate Road between Wednesday night and Thursday morning.
The 46-year-old's devastated family says they're shocked and heartbroken.
They added: "Jill was a kind, gentle and loving sister, aunty and friend.
"She touched many lives in her volunteer work with the Samaritans and was always helping others.
"She loved to travel and was a passionate Albion fan and season ticket holder.
"She lived life to the fullest and was dearly loved by her friends and family."
51-year-old David Browning from Willow Drive in Seaford will appear in court tomorrow.