Man jailed for 10 years for Crawley park rape
15 February 2017, 05:22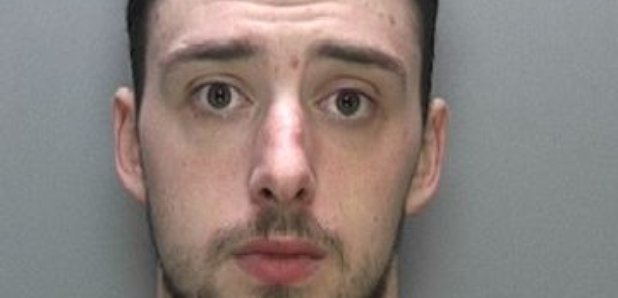 A man has been jailed for 10 years after being convicted of raping a woman he befriended and then attacked in Goffs Park, Crawley, last year.
Craig Line, 22, of South Holmes Road, Horsham, was found guilty of two counts of rape and one of assault following a five-day trial at Brighton Crown Court on 2 December. He was found not guilty of one count of attempted rape. He appeared at Lewes Crown Court for sentencing on 26 January.

The court heard that Line had befriended the 27-year-old vulnerable victim and they went into the Asda store in Peglar Way before going to Goffs Park at about 1.30am on 27 February 2016.

He then used the woman's phone to prepare a line of cocaine but when she took her phone back, she accidentally knocked the drug to the floor and he became angry with her punching her in the face. He then forced her to the ground and raped her. The victim escaped but Line followed her along Springfield Road and raped her again.

Line was sentenced to 10 years imprisonment in total and placed upon the sex offenders register for life.

Detective Constable John Hord said: "The victim showed great courage and composure throughout the investigation and in giving her evidence at court. Line showed no remorse for his actions and has left the victim with psychological scars.

"The 10-year prison sentence sends a strong message that violent and sexually motivated crimes will always be dealt with robustly and offenders can expect to feel the full weight of the criminal justice system."