Man Suspected Of Raping 2 Women In Kemptown
2 March 2018, 08:46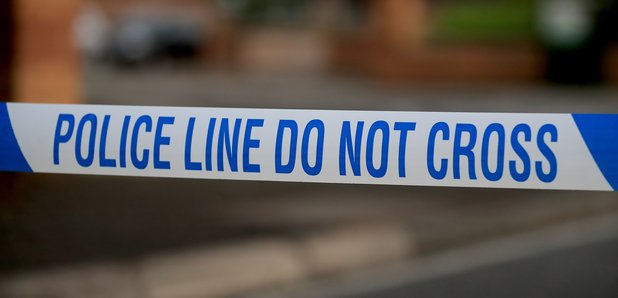 Detectives are appealing to the public to help them catch a man suspected of raping two women in the Kemptown area of Brighton.
Both woman have reported being approached and befriended by a man as they went to make their way home after a night out. He has then gone onto rape them.
Following the first report of a woman, aged 34, raped on the beach near to a club she had just left in Maderia Drive around 11pm on 18 October, police carried out extensive lines of enquiry. Forensic evidence was gathered and enquiries were ongoing when a second incident was reported. A 33-year-old woman reported being raped in a premises in the St George's Road area of Kemptown after a night out at a pub in the same road at about 11.45pm on 9 January. Further forensic evidence has now enabled us to link the two incidents.
The suspect is described as being of Indian, Asian or Arabic appearance, aged 25 to 35, 5' 9", of slim to medium build and with very short black hair. He spoke good English but is believed to have an unspecified foreign accent.
Detective Sergeant Martin Harmer said: "In both cases the women were approached by a man as they left a pub or club on their own and he offered to help them get home. The women are being supported by specially trained officers.
"We have carried out significant and extensive lines of enquiry in this investigation and we have forensic evidence that means we can confirm whether the person was involved in these offences.
"Following our enquiries so far we have come to a point now where we are appealing for the public's help. I would urge anyone who has any information or recognises the description of the suspect is being urged to contact us online or call 101, quoting serial 187 of 01/03. Alternatively, you can contact the independent charity Crimestoppers anonymously on 0800 555 111."