Plans To Scrap Overnight Trains 'Would Damage Economy'
18 December 2017, 08:29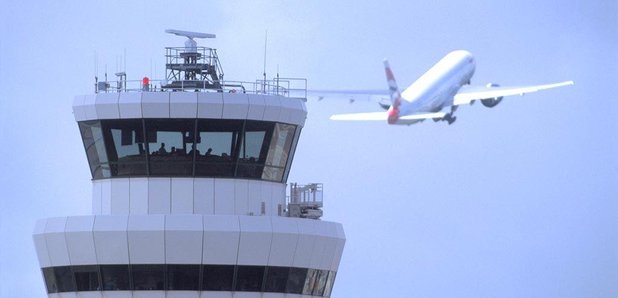 Airport bosses say plans to cut overnight trains between Gatwick and London would be damaging to the local economy.
Govia Thameslink has put forward proposals to reduce services as part of a big timetable change next year.
Gatwick says it would affect thousands of passengers and staff and shouldn't go ahead.
The proposals mean that:
During the week, there will be no Southern or Gatwick Express trains from Victoria to anywhere south of East Croydon between just past midnight and 0440.
There will be a 70% reduction in overnight and early morning services on the Brighton Mainline from Victoria and around 50% from London overall.
GTR proposes a limited stop service from Blackfriars instead – in addition to Friday and Saturday night services from Victoria - however only two trains will continue south of Three Bridges.
Henry Smith, MP for Crawley, said: "After years of disruption on the railways serving our region, these proposed cuts will come as a blow.
"Thousands of commuters rely on late night and early morning services to get to and from work, businesses need staff and passengers need to get to and from Gatwick.
"There must surely be a more clever way of maintaining the track rather than putting a permanent, largescale cut to services in place?"
A GTR spokesman said: "This proposal for our new May 2018 timetable would continue the changes to overnight services that have been successfully in place for over six months now – and in fact restore two trains not currently running from Victoria.
"As recommended in the independent Gibb report, these changes are giving Network Rail vitally-needed time to maintain and renew what is the busiest section of the UK rail network to make it more reliable for the hundreds of thousands of passengers who travel at busier times of the day.
"The trains that previously ran overnight from Victoria via Gatwick carried very few people.
"In this new timetable, passengers would have the latest, high-capacity Thameslink trains between London and Gatwick running twice-hourly all night as well as the full overnight service from Victoria on Friday and Saturday nights when services are genuinely busy."