Feel Wonderful With Sussex Beds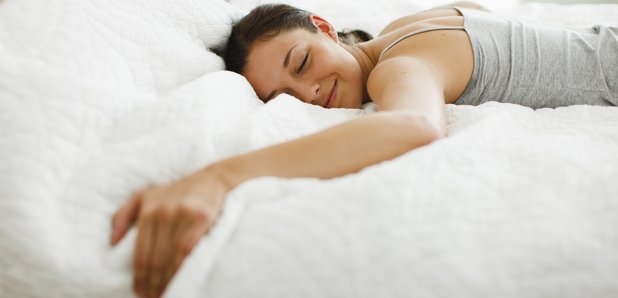 If you love sleep as much as we do, you'll be pleased to hear that there are just a few more sleeps to go until Sussex Beds make a wonderful announcement.
Specialising in everything you need for the most fantastic night's sleep, Sussex Beds can help you drift off with ease. They've a large range of beds and mattresses as well as headboards, bedroom furniture, duvets and bedding sets, helping you to create the perfect atmosphere and comfort you need for a restful sleep.
And you could be winning a BRAND NEW BED if you can guess which celebrity our very own Mark has hopped into bed with! Just listen to his Drive show from Monday 16th to Friday 20th October and listen for your cue to text 82122 with your celebrity guess. We'll also be hosting picture clues right here online too.
Monday's clue:
Tuesday's clue: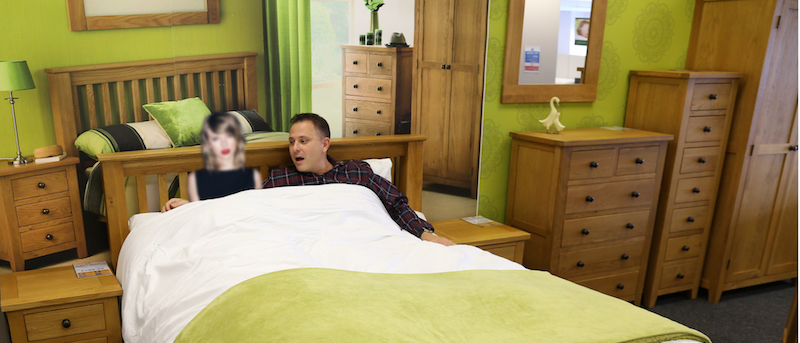 Wednesday's clue: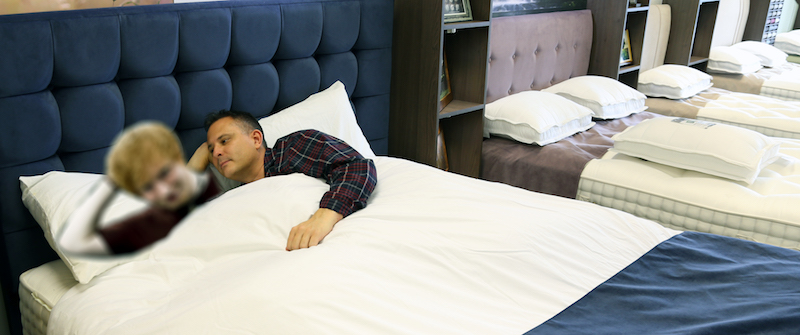 Thursday's Clue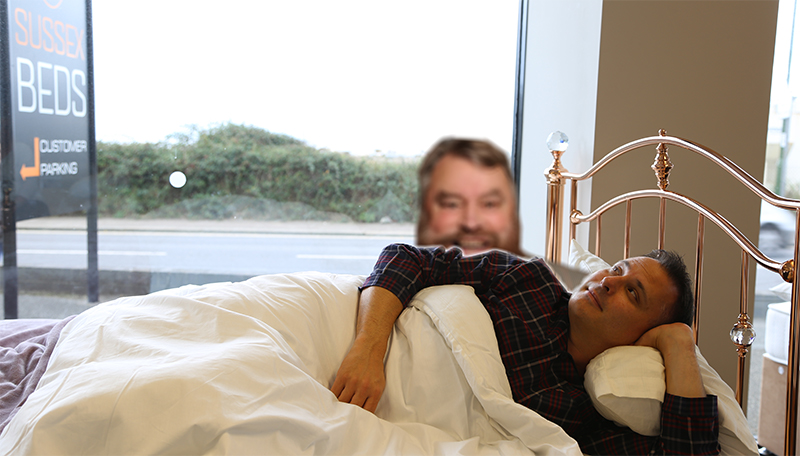 Friday's Clue

If you guess correctly and are brought to air you'll be the winner of a new double or king size two-drawer bed base and Memory Deluxe mattress!
Sussex Beds™ is a true independent family business and promises you a warm welcome and a relaxed shopping experience.
Many of the staff you meet, from the showroom to delivery team are all part of the Sussex Beds family and are all on hand to help and guide you in finding products, which meet both needs and budgets.