Oxford Mail OX5RUN | Sunday March 26th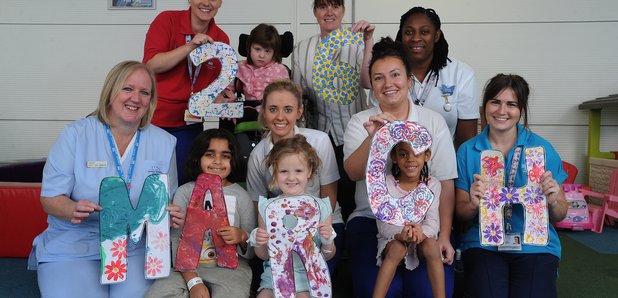 The 2017 OX5 RUN, supporting the Oxford Children's Hospital in it's 10th Anniversary year, takes place around the beautiful grounds of Blenheim Palace on Sunday 26th March at 10.30am.
The event, which is sponsored by Allen Associates, is the biggest annual fundraiser for the Oxford Children's Hospital, which looks after thousands of children from across the South. Runners and teams of all abilities (aged 16 and over) are welcome to run, jog or walk the stunning Blenheim Palace course. You can enter on your own, or as a team of five or more.
Last year over 1,000 runners raised a record breaking £115,000, helping fund additional state-of-the-art medical equipment and better facilities for young patients.This year, we want to go even further.
It costs just £20 to enter and each runner is asked to aim to raise £150 or more for the hospital charity. Please join us and make a real difference to the lives of local children who need it most.
Find out more and enter online at ox5run.co.uk