BA systems crash at Heathrow
2 August 2017, 10:37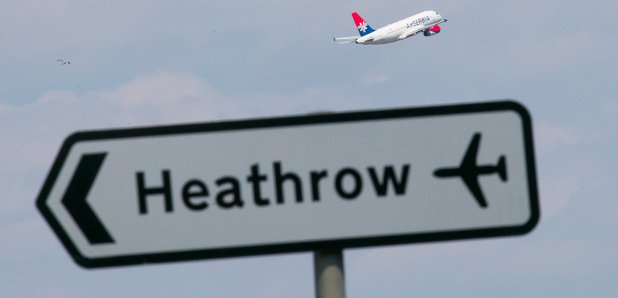 British Airways passengers have been facing long queues at Heathrow's Terminal 5 this morning.
There was a problem with the airline's check-in system earlier which has now been resolved.
It also affected flights Gatwick and London City.
The airline said it was having to use a manual check-in process because of a system failures.
One passenger described the bag drop area at as 'almost at a standstill'.
The disruption comes around two months after more than 670 flights were cancelled due to a power failure over the spring bank holiday weekend.
BA issued a statement shortly before 9am stating that the problem had been resolved and passengers were being checked in as normal.
Meanwhile, the airline is among several urging the government to pressure EU states to adequately staff their airports to cut queues.
British holidaymakers have faced lines hundreds of metres long at passport control, as staff carry out tighter counter-terror checks.