Chris Rea 'Stable' After Collapsing In Oxford
10 December 2017, 07:14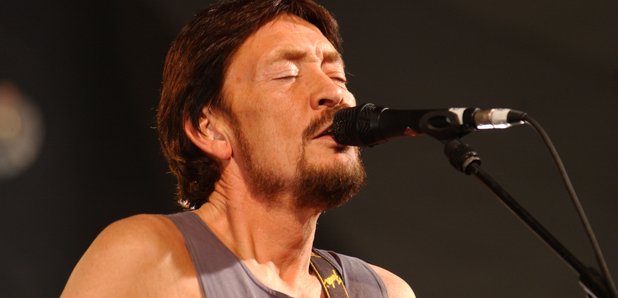 Chris Rea has been taken to hospital after collapsing on stage in Oxford.
The singer-songwriter was performing at the New Theatre when it happened last night.
The 66-year-old, who is best known for singing Driving Home For Christmas, is said to be in a stable condition.
Darren Fewins, who had been watching the show with his wife, said the musician had been on stage for 40 to 45 minutes before he fell backwards.
"He was standing by the microphone and he had the guitar in his hand and he kept shaking his left hand as if there was something not quite right with it.
"He walked forward to the microphone and he was trying to grab the microphone with his left hand, and it was swinging from side-to-side."
Rea is currently on his The Road Songs For Lovers live tour and had been due to perform at Brighton on Sunday and Bournemouth on Tuesday.
The Middlesbrough-born musician was diagnosed with pancreatic cancer and had his pancreas removed in 2001.
A spokeswoman for South Central Ambulance Service said: "We were called at 9.30pm to attend to an incident in George Street in Oxford.
"We had an ambulance crew on scene and one patient has now been taken to hospital."
When asked about the condition of the person, she said they were "stable".