Didcot Woman Sentenced For Neglecting Mother
27 April 2018, 07:53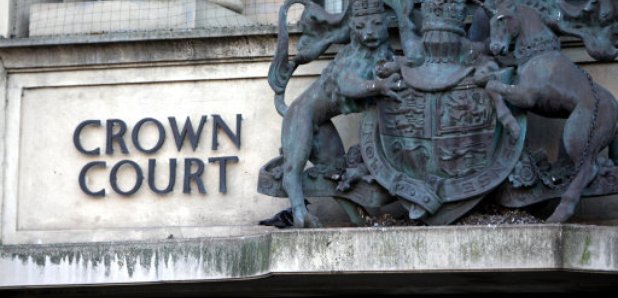 A woman from Didcot will be sentenced later, for neglecting her 79-year-old mum before her death.
Cecily Kurtz died on a sofa at daughter Emma-Jane's home in Blackwater Way in 2014. Police found she'd been left in her own waste and the same clothes for a decade.
The 41-year-old was found guilty at Oxford Crown Court on Tuesday 27 March of one count of Wilful Neglect by the Donee of a Power of Attorney under the Mental Capacity Act 2005.
She was convicted of the offence by jury following a trial which began on 12 March.
Officers attended the home of Kurtz in Didcot on 2 July 2014 after a report of the death of her 79-year-old mother Cecily Kurtz who had died on a sofa at the property.
Medical crews which attended became concerned about the condition of the property and of Mrs Kurtz and officers subsequently launched an investigation.
Her daughter was charged in connection with the offence via postal requisition in April 2017.
Investigating officer Detective Constable Francesca Griffin, of Force CID based at Abingdon Police Station, said:
"Mrs Kurtz, who lived with her husband and daughter Emma-Jane, was found on a sofa and she had been slumped over with her chin on her knees for five days.
"She had become incontinent and was covered from head to toe in faeces, had not changed her clothing for a decade and had urine burns. Her long hair had become matted in to dreadlocks.
"Emma-Jane Kurtz said she had gone in to the room with her mother in three or four times a day. There had been many opportunities over months and years to help her and remove her from that situation."
Kurtz is due to be sentenced at the same court today.