Hospital Beds Evacuated After Cladding Concerns
1 August 2017, 07:03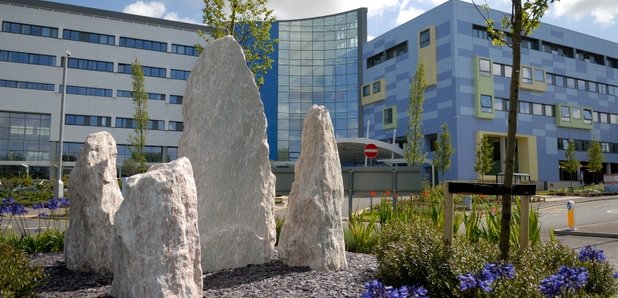 52 inpatient beds at Oxford's John Radcliffe Hospital are being moved over concerns about cladding.
Oxford University Hospitals trust reviewed fire safety at its four main sites after the Grenfell Tower disaster.
The trauma unit was raised as an area of possible risk and patients will be evacuated on Friday.
A spokesman said: 'It is important to note that the recommendation to move patients is not just because of the cladding, but because of a combination of safety factors with this building.'
Oxfordshire Fire and Rescue Service is going to 'support' the Trust while it moves patients.
It's thought the fire safety improvements could take up to 12 months to carry out.
Dr Bruno Holthof, Chief Executive of OUH said: "Following the initial assessment by the OUH Estates team, four buildings - or areas of buildings - were identified as needing further assessment. The only one of these to accommodate inpatients is the Trust's Trauma building.
"Following advice from both Trenton and Oxfordshire Fire and Rescue Service, a number of measures were put in place to maintain patient safety whilst the assessment was carried out."