"I Pray To Find Out Who Killed My Son"
14 June 2018, 07:00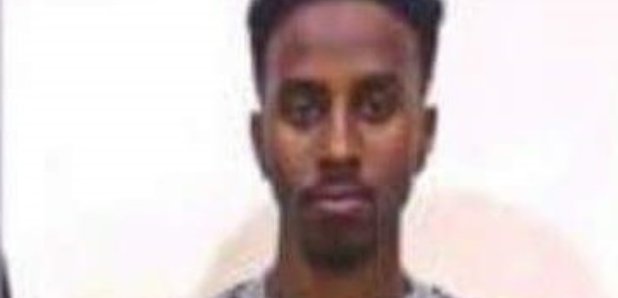 The mother of a teenage boy who was murdered in Oxford is appealing for help to find his killers - nearly six months on.
16-year-old Harun Jama from Birmingham was stabbed to death near a playground in Friar's Wharf on the evening of Wednesday 3 January. Now, Thames Valley Police is renewing their appeal for witnesses to come forward.
Harun's mother, Hibo has told Heart she's desperate to bring his killer to justice:
"Harun's an angel. He's a really good boy. Brothers, sister, everyone he loved. Everyone is missing Harun. Please go to the police station. Please help me, everyone. I need help."
She also told us she can't rest until she knows who killed him:
"One day, next week, two weeks' time, it will take time [but] I pray always I will find out who killed my son. I will wait."
A 25-year-old woman and a 33-year-old man, both from Oxford, were arrested in relation to Harun's death. The man was charged with murder and drugs offences but the murder charge was later dropped. The female who was arrested for drugs offences has been released under investigation.
Senior investigating officer, Detective Chief Inspector Andy Howard, of Thames Valley Police's Major Crime Unit has told Heart they're very close to finding the killer:
"I believe we're one piece of information away from identifying who's responsible and being able to prosecute them.
"This is a 16 year old boy and I would urge people to look at their conscience. I appreciate they may have reservations about speaking to the police but ultimately we need their information to solve this murder."
You can call 101 to report information or via the Major Incident Public Portal https://mipp.police.uk/operation/810.