Oxford Councillor Under Fire Over Facebook Posts
12 May 2018, 10:01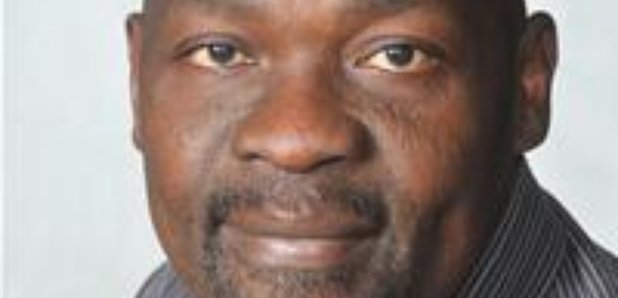 There are calls for an Oxford city councillor to be suspended or resign, after claims of offensive Facebook posts.
Labour's Ben Lloyd-Shogbesan is accused of sharing anti-Semitic and homophobic articles. He's apologised and removed them.
Leader of the Opposition on Oxford City Council, Lib Dem Cllr Andrew Gant, said: "The decent people of Oxford will find these reported views abhorrent and unacceptable. I call on the Labour leadership to suspend Cllr Lloyd-Shogbesan now."
Tim Patmore, Oxford Conservative Association Chairman, has written to the Labour group and council leader Cllr Susan Brown saying: 'We are pleased to hear that you have taken immediate action concerning the 'inappropriate' material Councillor Lloyd-Shogbesan posted on his social media account, and that you recognise the importance for public representatives to adhere to a standard of conduct in keeping with their responsibilities. We also appreciate that Councillor Lloyd-Shogbesan should be given every opportunity to give an account of his actions.
'Nevertheless, the seriousness of the content posted by the Councillor casts grave doubt on his suitability to represent Oxford's residents. Assuming that the reported contents of his social media posts are borne out, OCA is calling for Councillor Lloyd-Shogbesan to recognise that his position is no longer tenable, and to tender his resignation.'
Ben Lloyd-Shogbesan, councillor for Lye Valley ward since 2010, issue a statement saying he apologised for any offence caused by the articles and videos shared and for his implicit endorsement of them. He stressed that he no longer holds such views.