Oxford researchers find anti-depressants DO work
22 February 2018, 09:29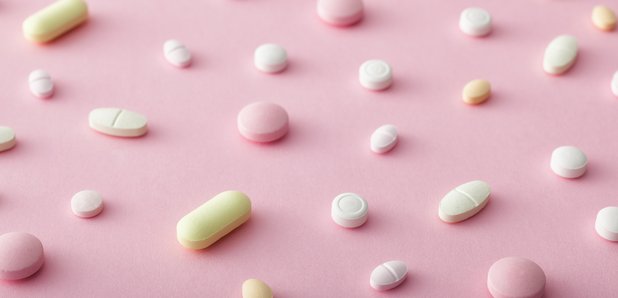 A huge international study, led by Oxford University, has found anti-depressants do work.
Trials involving 120,000 patients, including some taking 21 commonly prescribed pills, found they were all more effective than dummy ones.
However, the analysis of more than 500 trials found some medications worked better than others.
Researchers now believe a million more people per year in the UK should be given access to treatment for depression, although that could also include talking therapies.
Depression affects around 300 million people across the world, according to the World Health Organisation.
The research, which took place between 2012 and 2017, is published in The Lancet.