Recruits needed for dementia study
13 February 2018, 12:33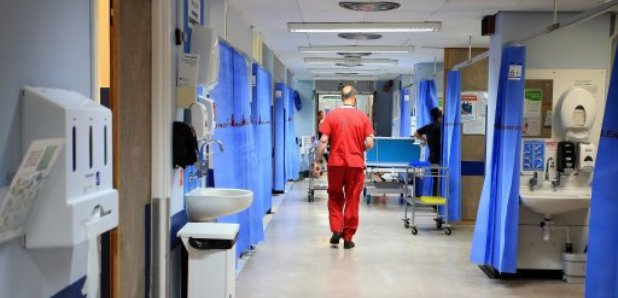 People in Buckinghamshire and Oxfordshire can join in with a study that is hoping to slow down or even stop Alzheimer's dementia.
150 volunteers over the age of 50 are needed for visits to memory clinics run by Oxford Health NHS Foundation Trust.
The study is being carried out across Europe and will look at long-term risks for developing the disease.
The first recruit in the two counties is Mary-Jane Hicks, 57, a personal assistant from Abingdon, Oxfordshire.
Her father, Phillip Hicks, was diagnosed with dementia in 2012 aged 87 and died from the condition in September 2017 aged 92.
The mother-of-two said: "My father was a very modest man, very shy but a real gentleman.
"My mum died 27 years ago and he never looked at another woman from the day she died and just stoically carried on the best he could throughout his retirement and never asked anybody for anything."