Thames Valley PC Misconduct Over Bad Back Claim
26 April 2018, 12:46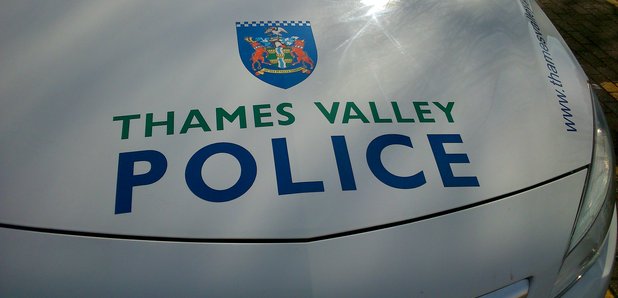 A hearing's been told how a Thames Valley Police officer who said he was off work with a bad back was actually on a cycling holiday in Majorca.
The panel ruled it was gross misconduct and said PC Nicholas Corbett, who was based at a force HQ, would've been sacked if he hadn't resigned.
The breaches were in connection with statements made by Mr Corbett in evidence to a Police Medical Appeals Board. He claimed he had injured his back during a road traffic collision in 2014 which limited his ability to ride a bicycle.
He also claimed he was unable to board flights which were longer than 90 minutes.
On 13 October 2017 Mr Corbett was meant to be on police duty but was texted by his inspector enquiring whether he was going to attend work but responded by referring to his back problem. However, it was discovered that Mr Corbett was on holiday in Majorca, Spain, during which he was found to be cycling.
After the holiday, Mr Corbett then deleted his Strava account, which is an app to track exercise.
Mr Corbett, who was based at a headquarters department, resigned from Thames Valley Police before the hearing.
The Panel concluded Mr Corbett would have been dismissed had he still been a serving officer and TVP will submit his details to be placed on the College of Policing's Barred List.
Detective Chief Superintendent Chris Ward, Head of the Professional Standards Department, said:
"I am sure most of TVP would agree that there is no room in this organisation for somebody who behaves as this former officer has. Thankfully the vast majority of our staff are hardworking and dedicated.
"Where we become aware of someone behaving in this way we will be relentless in carrying out a thorough investigation."