Trident "Cover Up" Reports "Deeply Serious"
23 January 2017, 06:46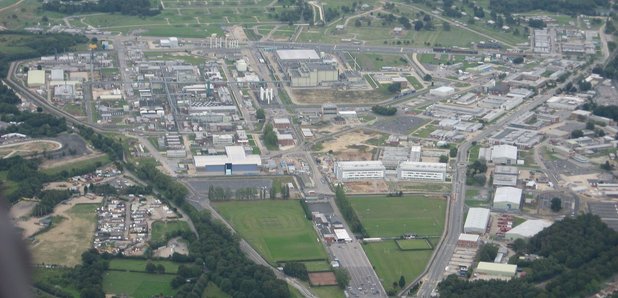 Labour and the SNP are renewing calls for the government to "come clean" about reports of a failed Trident test last summer.

It's claimed the unarmed missile veered off course shortly after it was launched. The weapons are maintained at the Atomic Weapons Establishment sites in Aldermaston and Burghfield in Berkshire. Theresa May yesterday refused to say whether she knew about the problem - despite her backing the renewal of the nuclear deterrent system a month later. Shadow Secretary for Defence Nia Griffith says "she couldn't possibly have forgotten something like that and I just feel like people can't trust a Prime Minister who doesn't explain things when she's asked". Former Head of the Royal Navy, Admiral Lord West says has "has no doubt now that what the Government have to do is that the Secretary of Defence has to appear on the floor of the house to clarify that we have no doubts whatsover about the system". Adding, "I would love to know why exactly did they make that decision. It was a stupid decision".