A Shakespeare Marathon Medley Made Entirely From Lego!
LEGO® LEGO Wherefore art thou LEGO…..
01:39
To celebrate 400 years since the death of the playwright William Shakespeare, the fun guys over at LEGO have created a tribute using the storylines from some of the bard's most famous plays.
To mark the big day, LEGO have put together scenes from Romeo & Juliet, Macbeth and A Midsummer Night's Dream ugiving them a slightly modern twist.
Juliet throws a brick at Romeo because he's too busy texting!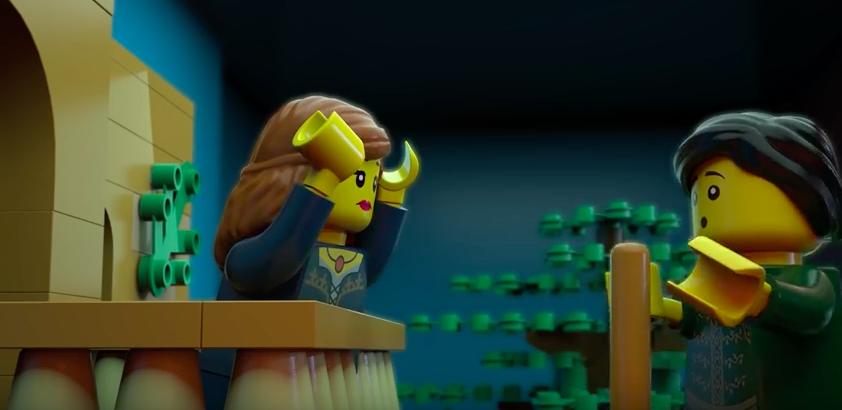 Picture | YouTube/LEGO
During his lifetime, Shakespeare is attributed with writing over 40 plays and over 150 sonnets throughout his life time - and we're still celebrating his works today! What a guy.