Marsland Nash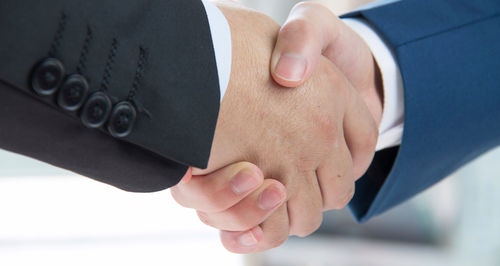 Marsland Nash Associates are a proactive firm of accountants and tax advisors based in Newton Abbot, Devon.

Their dedicated team of specialists are able to provide advice and guidance for their clients on a range of business services which can add real value to your business, personal and family affairs.
Your success is their success - The key to their success and that of their clients has derived from their ability to listen, understand and deliver a bespoke affordable service which will not only satisfy your business needs, encourage your business growth and maximize your potential profits, but also focus on reducing your tax bills.

Communication is essential - It's not just about numbers it's about people. They believe that regular contact with their clients forges a strong and successful working relationship. They have an approachable and accessible team who positively encourage client's to contact them at every opportunity, for advice on business related queries. With their unique pay structure this is usually FREE!