24 Reasons We Heart Christmas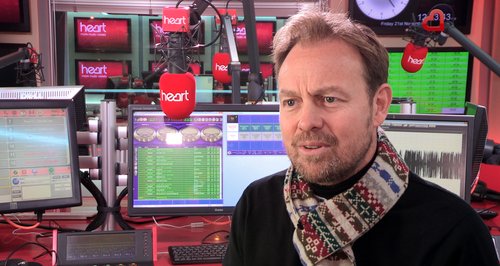 We got the DJs from Heart to round up the ultimate list of reasons as to why we love Christmas…do you agree?
A talking heads show featuring your favourite Heart DJs dishing on the things they love about 'the most wonderful time of the year.' From Christmas dinner, to Christmas number 1s and giving presents…we cover everything!
Catch the show all this Christmas on Heart TV! Sky channel 387, Freesat 516, and on Freeview in Manchester on 54!