Ashley Roberts Speaks Up On Scarlett Moffatt Replacing Her On Saturday Night Takeaway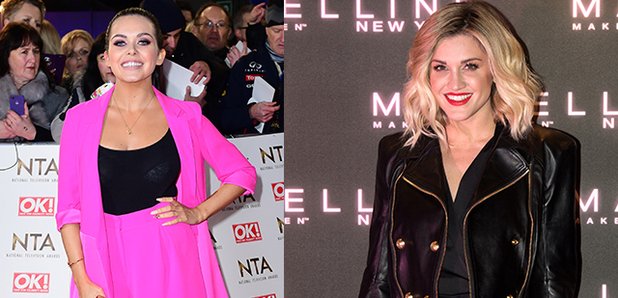 The former Pussycat Doll has opened up about losing her job on the Ant and Dec show.
Ex-Pussycat Doll star Ashley Roberts was Ant and Dec's right had lady on Saturday Night Takeaway for three years before she was recently dropped in favour of rising star, Scarlett Moffatt.
Now the 35-year-old has opened up on losing her slot on the show.
Speaking exclusively to BANG Showbiz she said of the Jungle Queen "I hope Scarlett has fun with them. There's nothing but well wishes there really is"
"I don't really know Scarlett. I didn't watch the jungle and I haven't really seen her so I don't really know her personally. But i'm sure the boys are going to have fun with her and she'll have such a fun time."
She said she has also spoken to Ant and Dec and spoke fondly of her time on the show as a "great run".