Autumn TV Shows To Hunker Down To
It's time to face facts. The nights are getting longer and the days are getting colder. However, it isn't all doom and gloom. It's time to stick the kettle on and snuggle up on the sofa, as we bring you the best of Autumn television.
Broadchurch: ITV
Writer Chris Chibnall has been keeping a tight lid on the second series of his BAFTA award winning crime drama set in beautiful Dorset. In the first series, the murder of a local boy almost destroyed a community. We're excited to see what tense plot season two brings us!
Starring David Tennant and Olivia Colman, the show is so good, it even inspired an American spin off called 'Gracepoint', featuring none other but Tennant himself as the detective once again.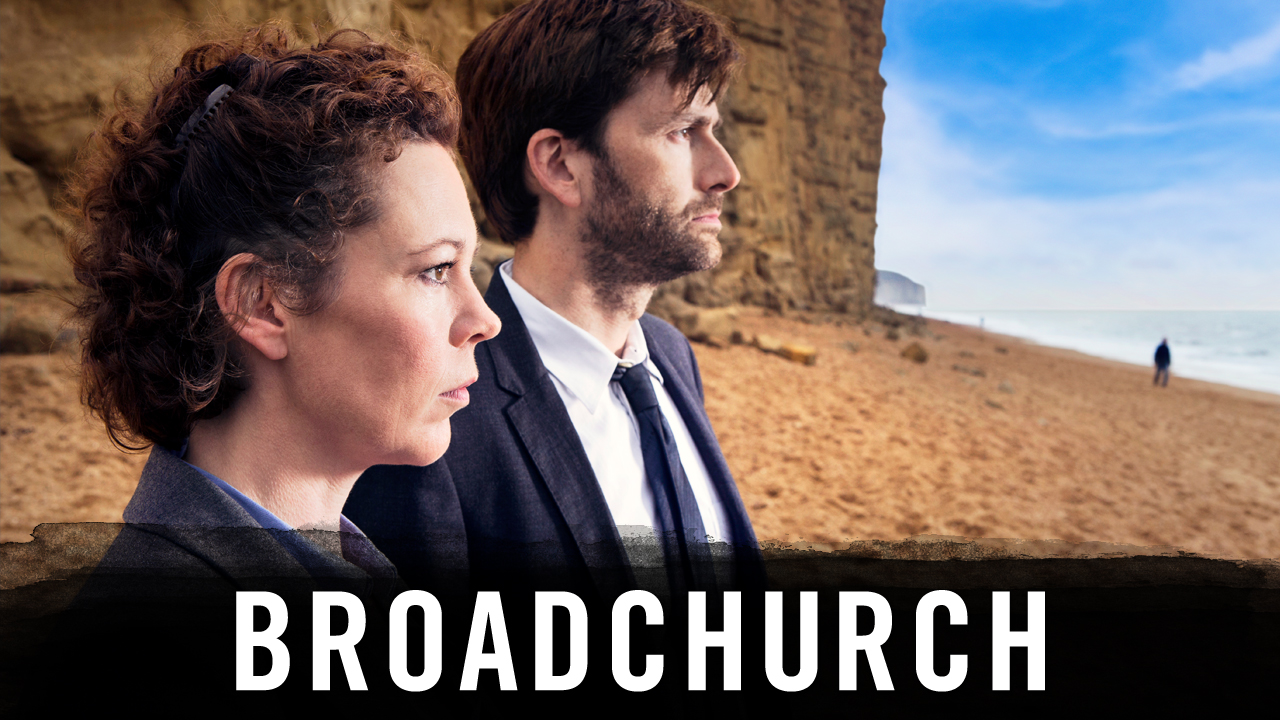 The Fall: BBC 2
British drama has well and truly has come into it's own of late! Though-provoking and thrilling shows seem to have once again become our forte.
Set in gritty Belfast, The Fall returns for it's second season and follows a psychopathic serial killer, Paul Spector and the ruthless Met Superintendent Stella Gibson and explores the psychological issues of both these intimidating characters.
Beware, dark plot themes may leave some views perturbed!
Trollied: Sky 1 HD
Valco is stocked up and ready for action again! This time round a whole new hapless cast joins regulars such as manager Gavin on the shop floor. Get ready to meet some great new characters including Colin's trouble making nan Rose, sarcastic school leaver Harry and failed medic Brian.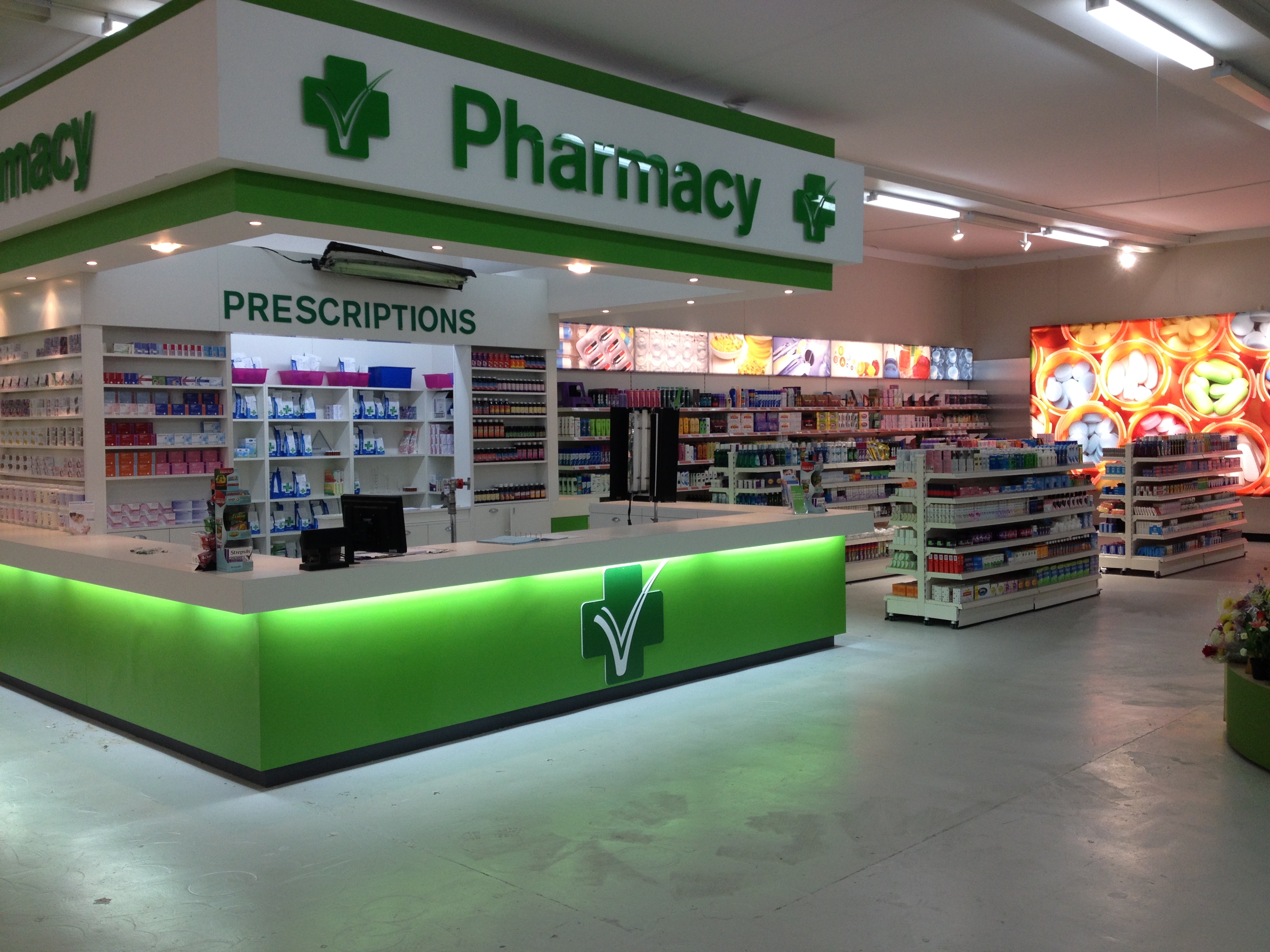 The Blacklist: Sky Living
If your idea of great telly is a nail biting roller coaster ride of excitement that has you on the edge of your sofa for an hour, then 'The Blacklist' is the show for you! Season two sees the return of Raymond 'Red' Reddingon and the glamorous and brilliant FBI profiler Liz Keen as they join forces once again to take the bad guys down. Expect tons of thrilling twists and turns and two new cast members!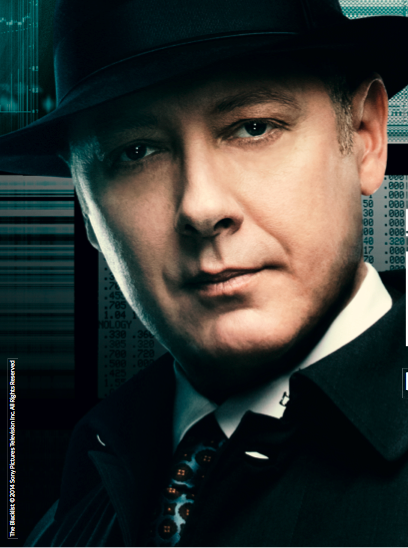 Peaky Blinders: BBC Two
We're suckers for a good old costume drama, and when it involves gangster family feuds and class warfare… even better! Set in Birmingham at the turn of the 19th century, the gripping plot follows young clans and the beginnings of aggressive street culture.
The name 'peaky blinders' refers to the young men who allegedly used to stitch razor blades into the front of their flat caps. Eeek! You certainly don't want to mess with this lot!
SS-GB: BBC 1
An adaptation of Ronald Harwood's classic play, this Second World War costume drama will feature an all star cast including Dame Judi Dench and Dustin Hoffman.
Writers Robert Wade and Neal Purvis, who are responsible for the screenplays of films including 'Quantum of Solace' and 'Skyfall' will adapt the book about life in Nazi-occupied Britain.
The Dresser: BBC 2
Meanwhile top British talent such as Anthony Hopkins and Sir Ian McKellen are also set to return to the small screen in this ambitious new TV drama.
Set in the 1980s, the story follows a personal assistant, who struggles to keep his employer - an elderly actor's life together.
Googlebox: Channel 4
The laugh out loud show makes a welcome return to our screens for a second series. Follow families just like yours and witness their very real reactions as they catch up on the past week's tele.

The programme captures a wide range of reactions for different people to the various TV shows and news stories that have been dominating the press recently.

With it's loveable and entirely relatable characters, this is one show that will have you laughing out loud, or your money back!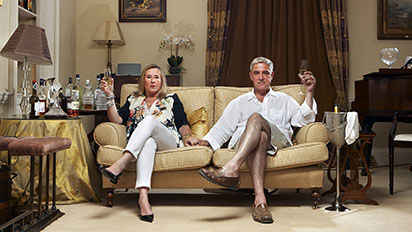 Elementary: Sky Living
The slickest crime drama around returns for a brilliant third series. We don't find Johnny Lee Miller and Lucy Liu as the best of friends at the start of this new season. Miller's Holmes has located back to London to work for M16, whilst Liu's Dr. Watson is now dating new boyfriend Andrew. How will the dynamic due fair when Sherlock tries to make amends?
(Plus it's got the most gorgeous cast around!)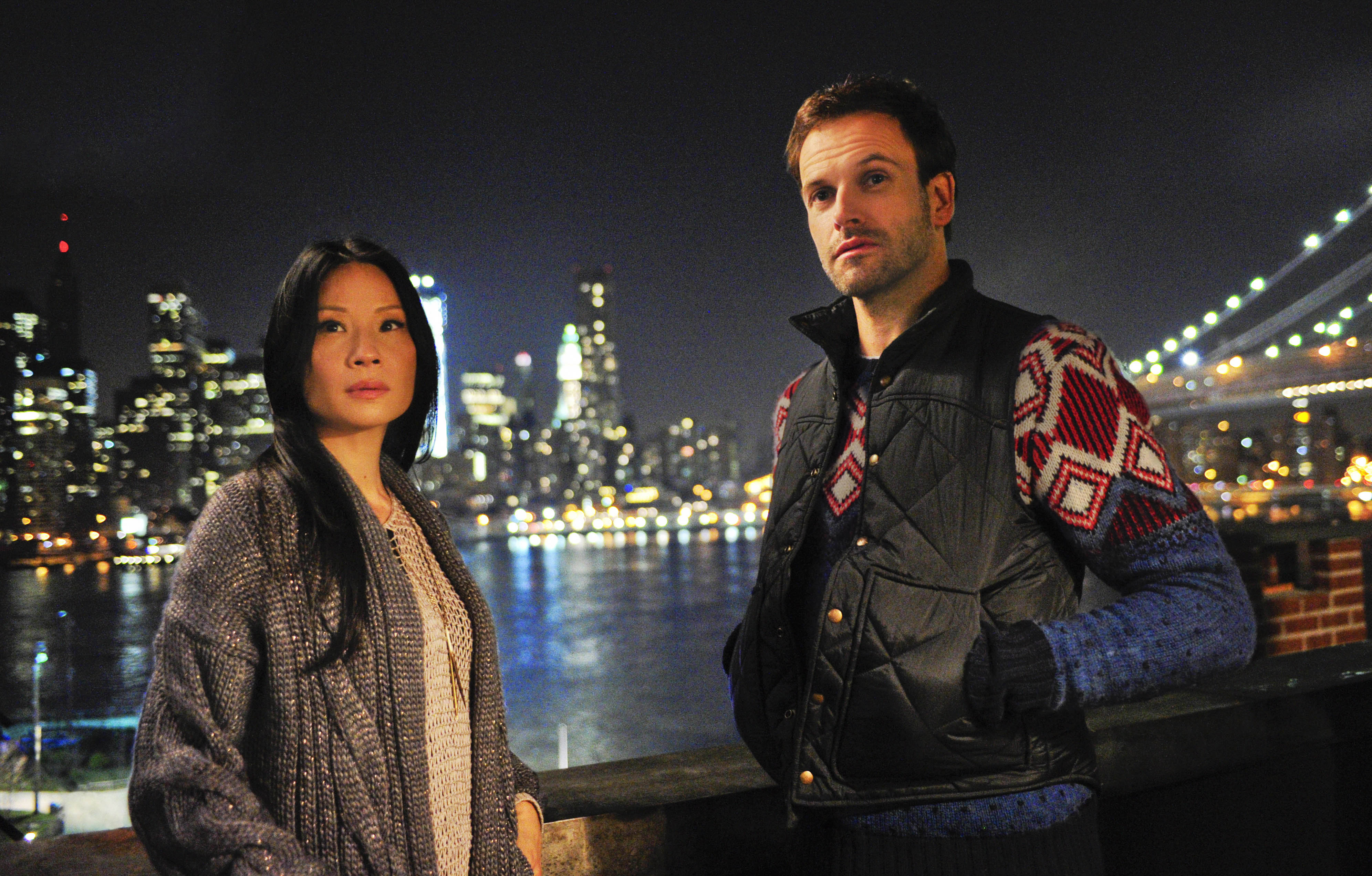 Modern Family: Sky 1 HD
Bringing the laughs back to our television screens this autumn, the extended, dysfunctional family return to Sky 1. All our favourite characters are back with more hilarious quips and heart-warming tales from their daily lives.
Psst! The latest season scooped a firth Outstanding Comedy Series Emmy award too, so you know it's going to be great!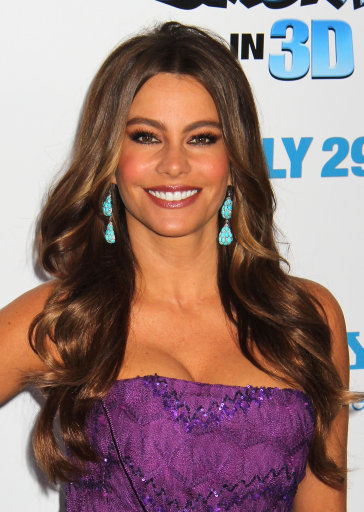 Dr Who: BBC
Okay, we admit it. We're a bit geeky here in the Heart office and we're not afraid to 'fess up that we love Sci-Fi almost as much as we're loving the unbeatable duo that is Peter Capaldi's 12th Doctor and cute as a button sidekick Jenna Coleman. Viewers can expect fantastic and witty one liners from our new Doctor, as well as thrilling encounters with classic and new monsters alike.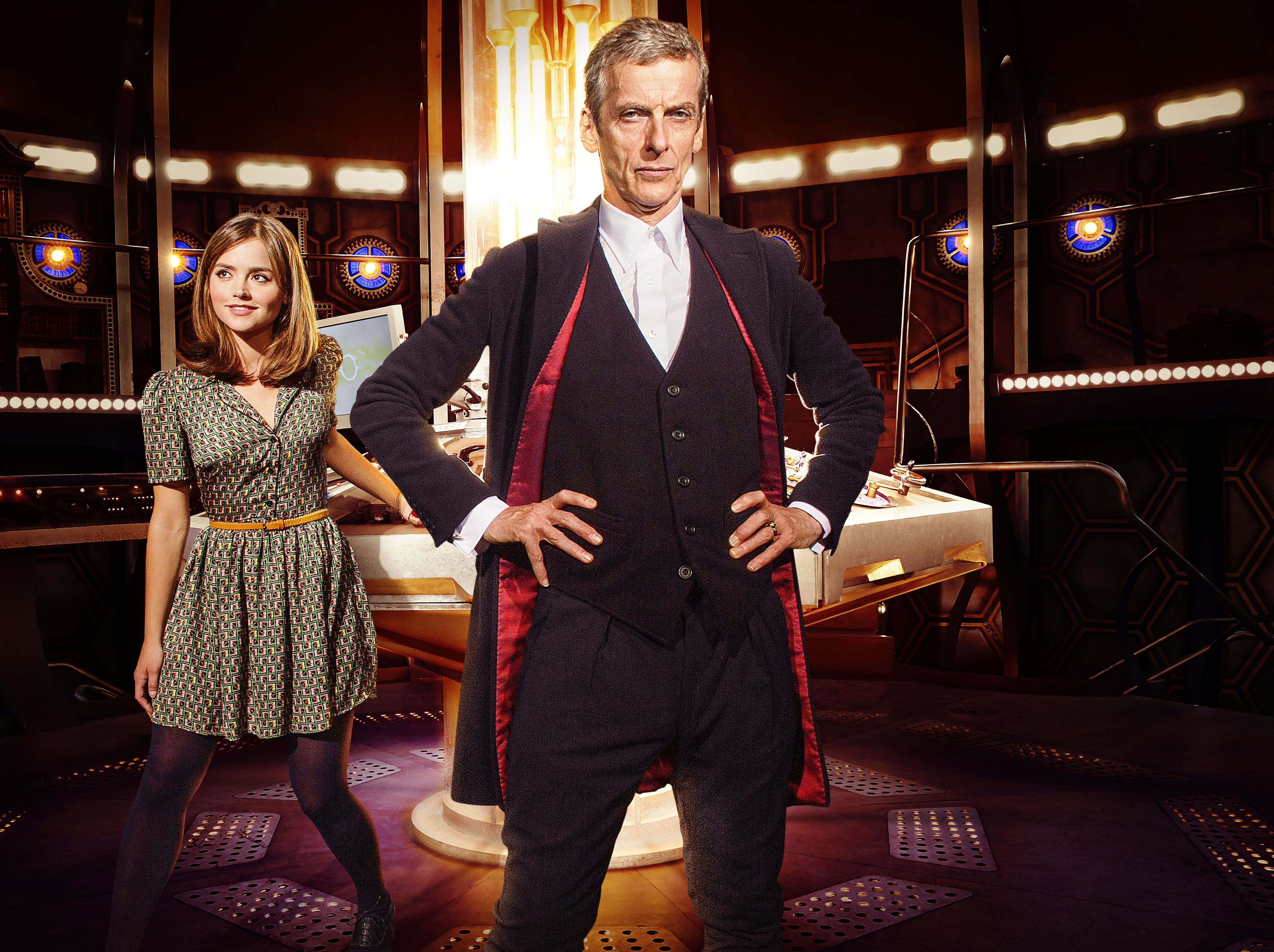 Downton: ITV
There's no better way to end our weekends than snuggling up with a cuppa to a new Series of Downton. Yes, our favourite period drama is back for series five. Expect the usual blackmail, intrigue and illicit dalliances from both the poshos upstairs and those cheeky servants, because if there's one thing you can rely on Downton for, it's scandal.
SPOILER ALERT! We're even more excited about the appearance of a certain handsome Hollywood actor in the Christmas special…
All that's left is to pour yourself a champagne cocktail, put your feet up and relax.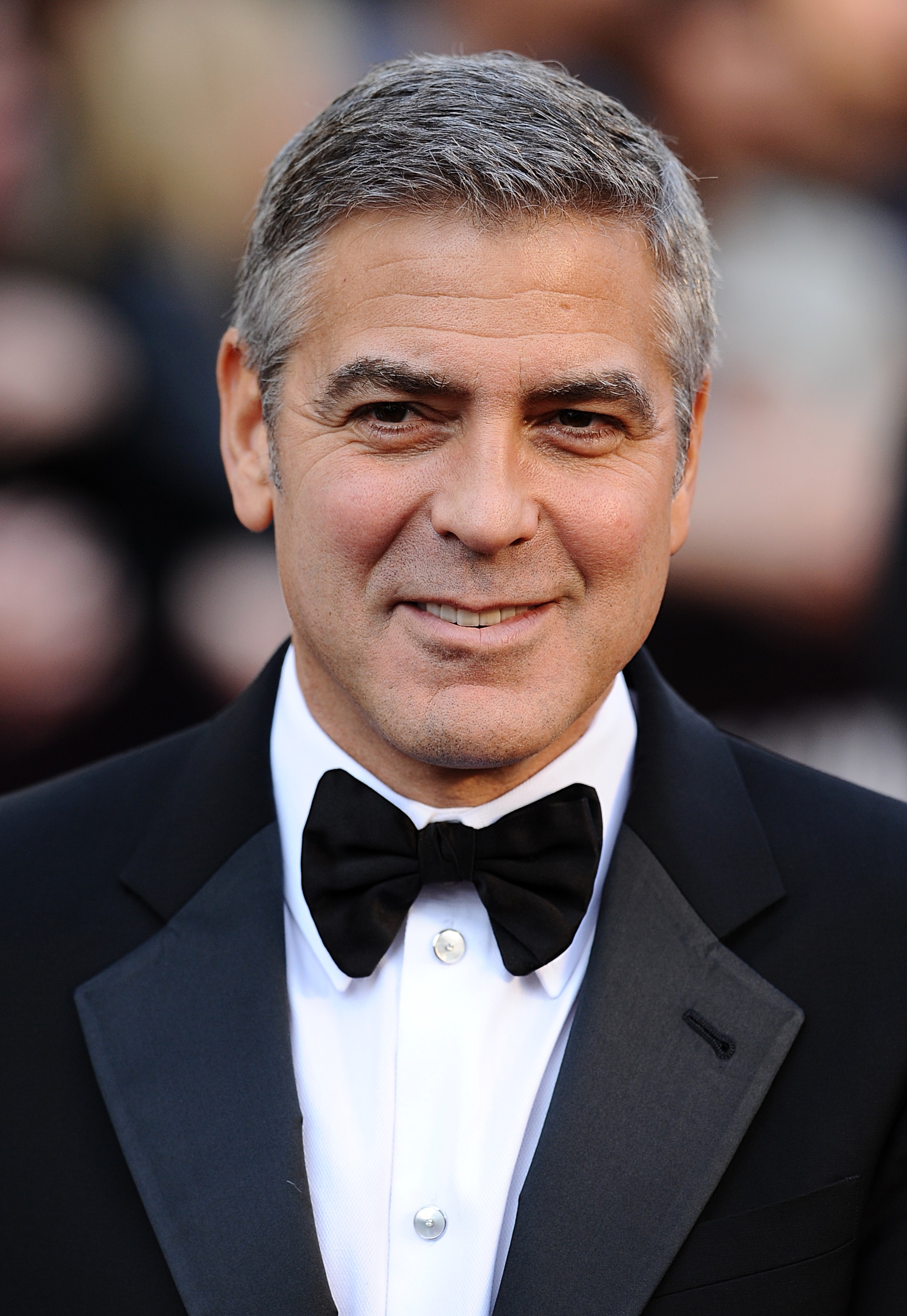 The Flash: Sky 1 HD
Imagine waking up and finding that you're the fastest guy on the planet? Well that's exactly what happens to scientist Barry Allen when he gets caught up in a freak accident. Get ready for a new superhero on the block!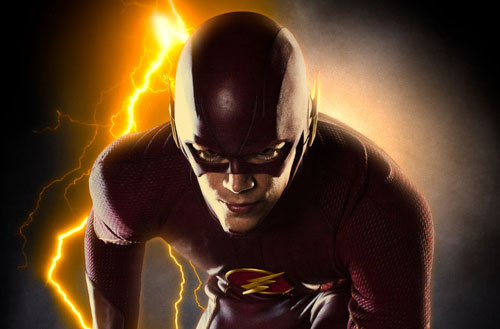 Step back in time to 1900s New York and meet the talented but arrogant and troubled surgeon Dr John Thackery. Played by the dapper Clive Owen (well, a bit of eye candy on our screens never hurt anyone), Dr Thackery suffers from drug addictions, but is renown for his medical brilliance among his peers. As the Knickerbocker hospital strives to keep afloat, the battle between offering quality care and making a profit goes on.
What's more the arrival of gifted Harvard graduate Dr Algernon Edwards, raises heated racial issues in the all-white staff hospital.
Disclaimer: Not for the squeamish. Expect gore and guts aplenty! (Brilliant!)