There's A Cheating Scandal On This Year's Christmas Bake Off!
The Great Christmas Bake Off will see old contestants return to the tent to compete and the new trailer promises scandalous behaviour!
The Great British Bake Off is one of those few TV programmes that doesn't rely on tonnes of drama to pull in millions of viewers, but this year's Great Christmas Bake of looks like it could change all that...
The trailer for the special episode hears series five contestant Chetna Makan shout 'James you are cheating!' at series three runner up James Morton, so we just HAD to find out more!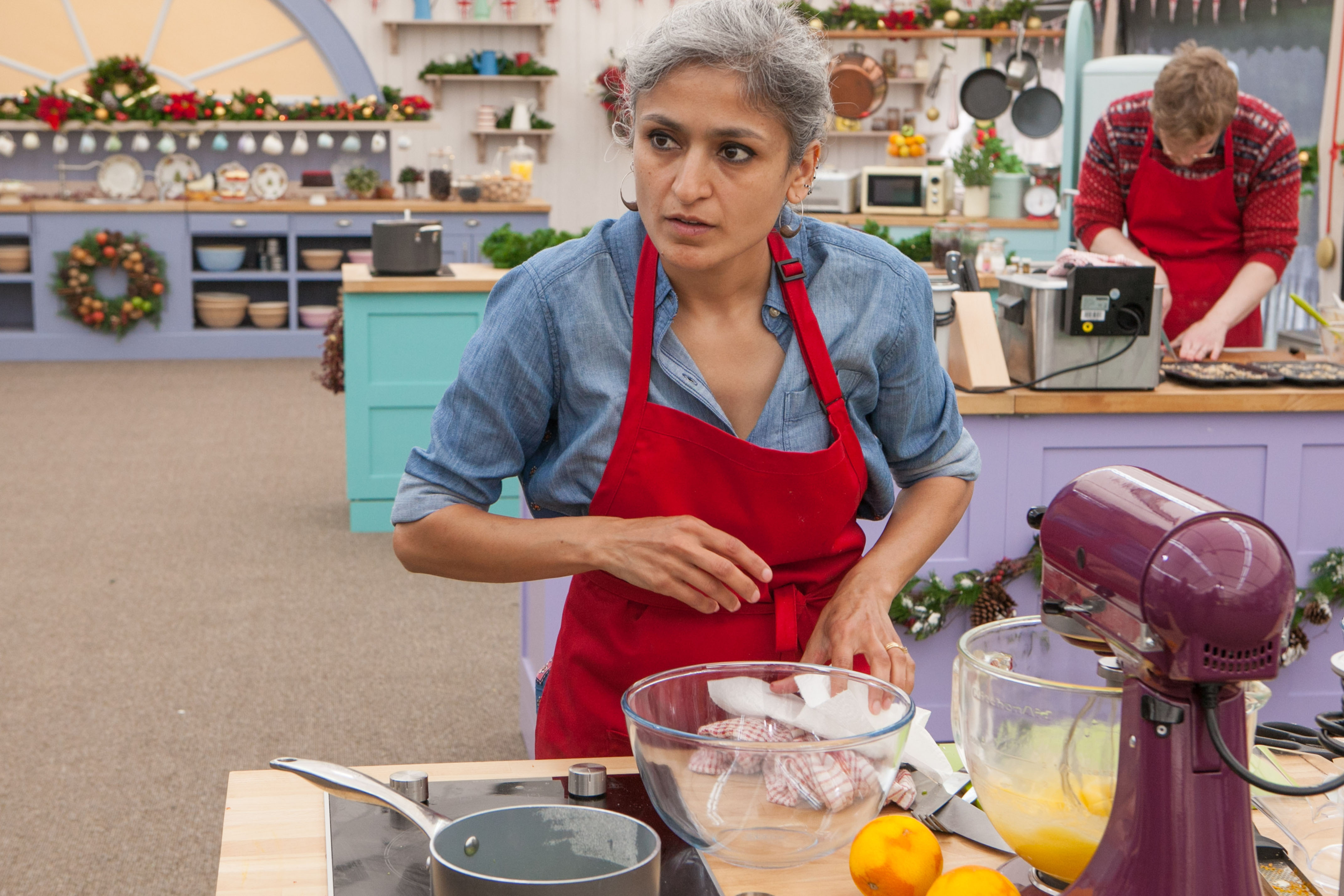 Chetna isn't impressed with James| Picture: BBC
According to the Daily Mail, Chetna gets a little angry at James when he changes his planned Scandinavian festive loaf to the same idea as hers, and she's not impressed.
As she begins to plait her loaf, James mimics her and is even says "I am just trying to think how I can make it look more like Chetan's".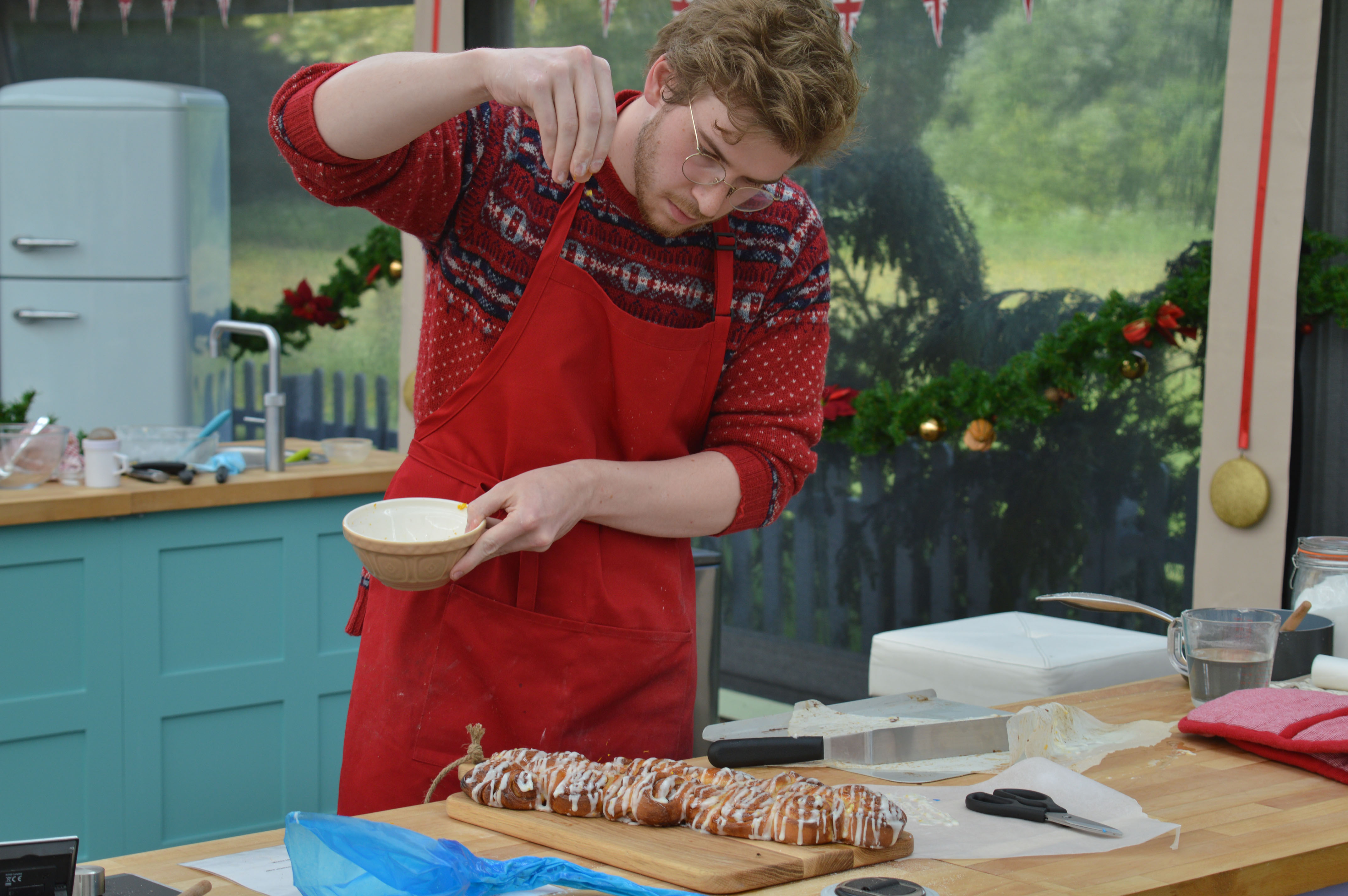 James prepares his festive bake| Picture: BBC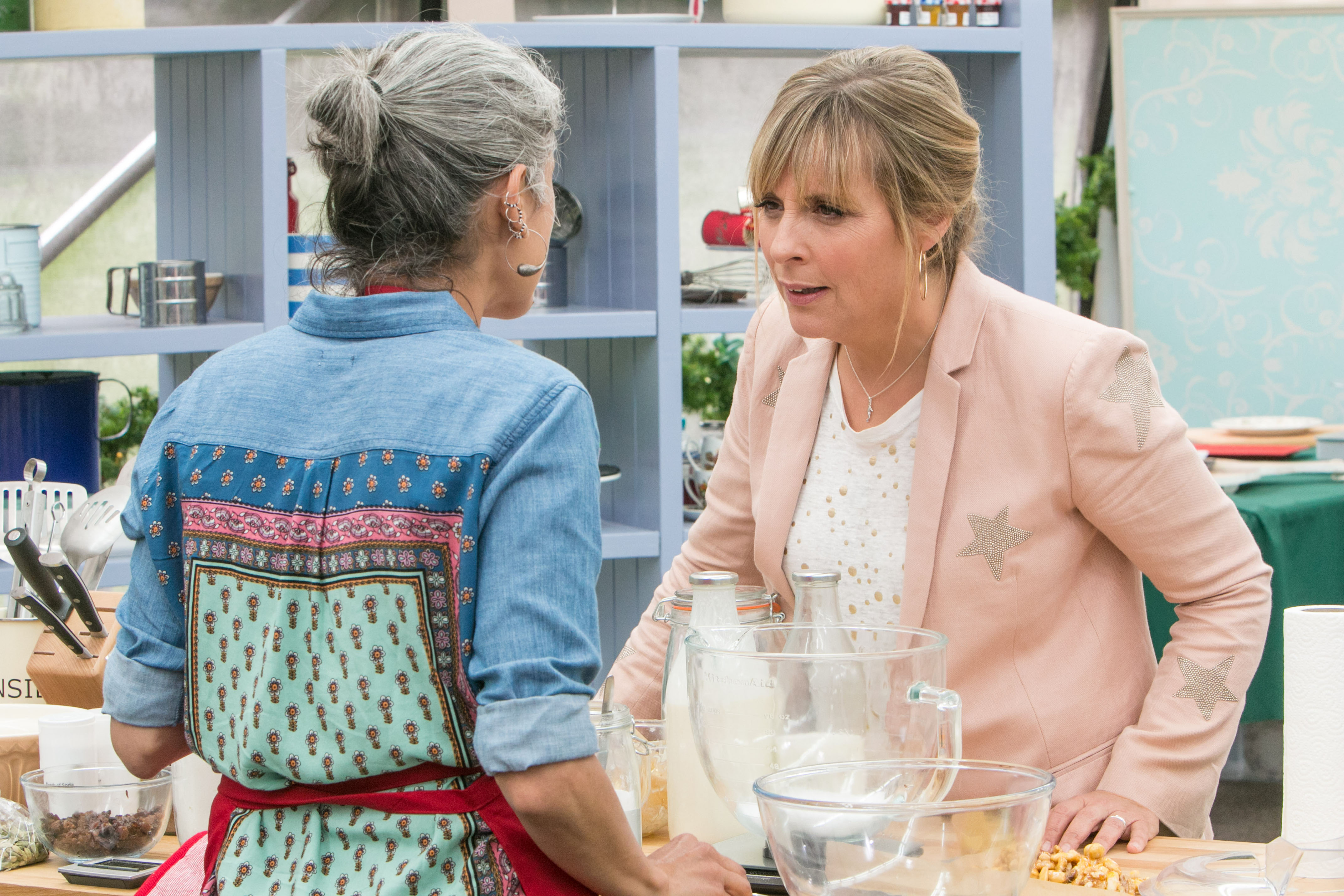 Mel goes to Chetan's rescue
But its not long before Mel and Sue step in to calm down Chetan and Mel jokes "Bake Off first, we have a cheating incident...hide your goods Chetna!"
We can't wait to witness this!
The Great Christmas bake off is on BBC One on Christmas Day at 4.45pm and Boxing Day at 7pm.