Jason Manford's New Show Looks Terrifying And Hilarious In Equal Measure
19 April 2017, 11:50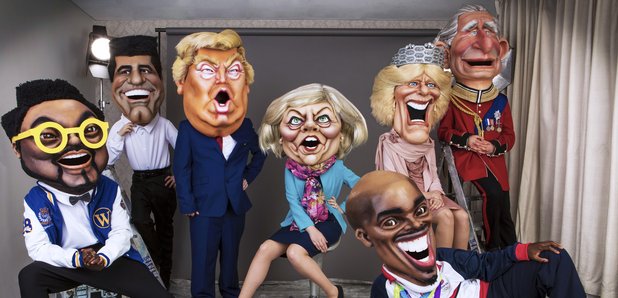 Mix It's A Knockout with Spitting Image and you've pretty much got this new ITV show!
Jason Manford's new TV gig is like nothing we have ever seen before, but it looks set to be amazing!
The comedian is fronting a wacky new game show on ITV called Bigheads.
Audiences will enjoy eight members of the public dressed up in pretty creepy celebrity 'big heads' and taking part in It's A Knockout style celebrity challenges.
But the outfits the members of the public have to wear is where things get REALLY off the wall!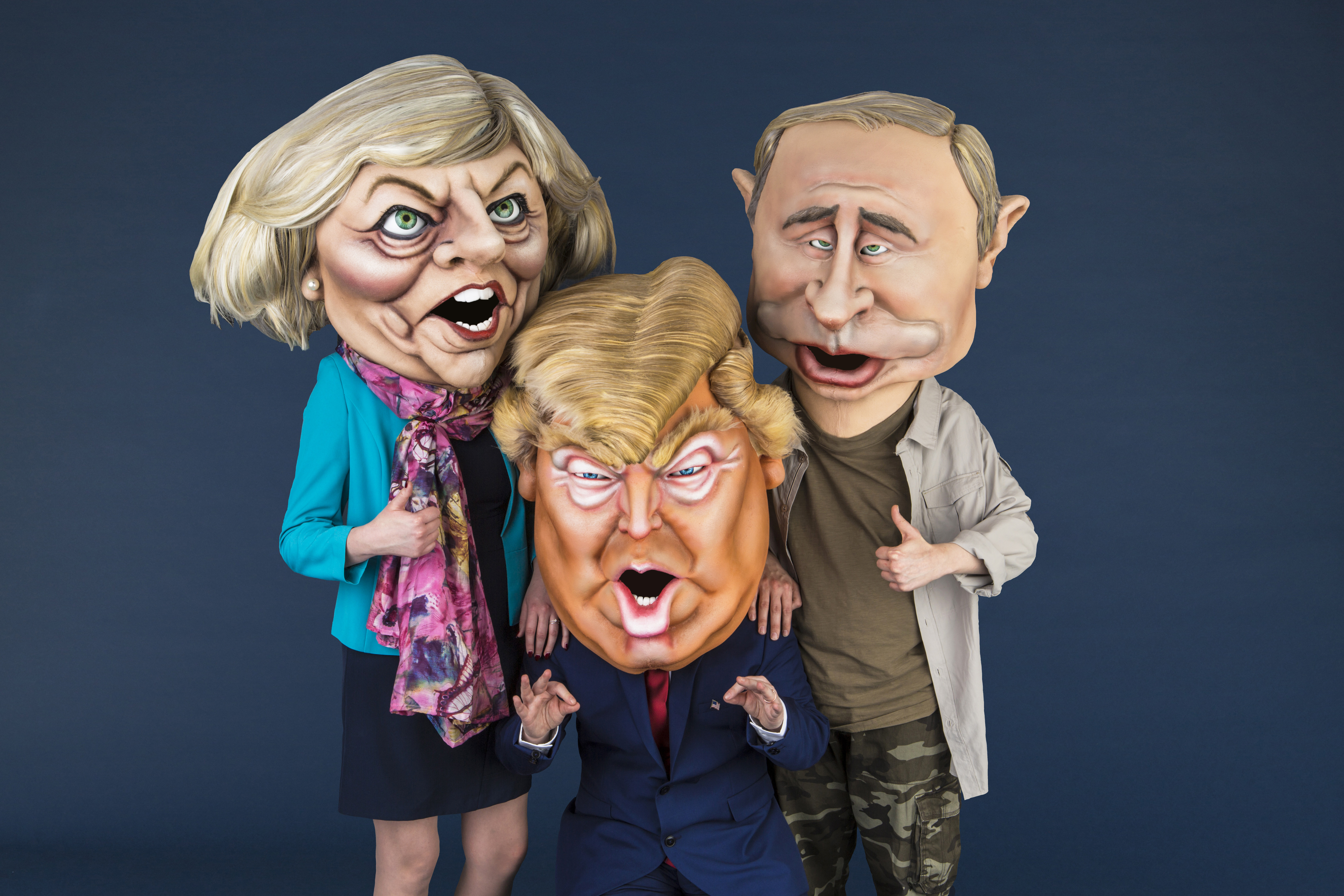 They will be dressed up in giant Spitting Image puppet style heads of famous faces including Donald Trump, Will.I.Am and Mo Farah which will certainly make the challenges they will face that much harder.
The series will feature a Geordie Winston Churchill and a Liverpudlian David Beckham all cast by Jason Manford himself just to make things that more funnier!
He told the Mirror TV:
"I was very strong about accents.
"I said, 'Let's have a Geordie Winston Churchill and let's have a Welsh Posh Spice, and let's hear a lot of these brilliant British accents we have.'
"It's so unique that we have different accents 20 miles apart, and straight away you associate certain things with that accent."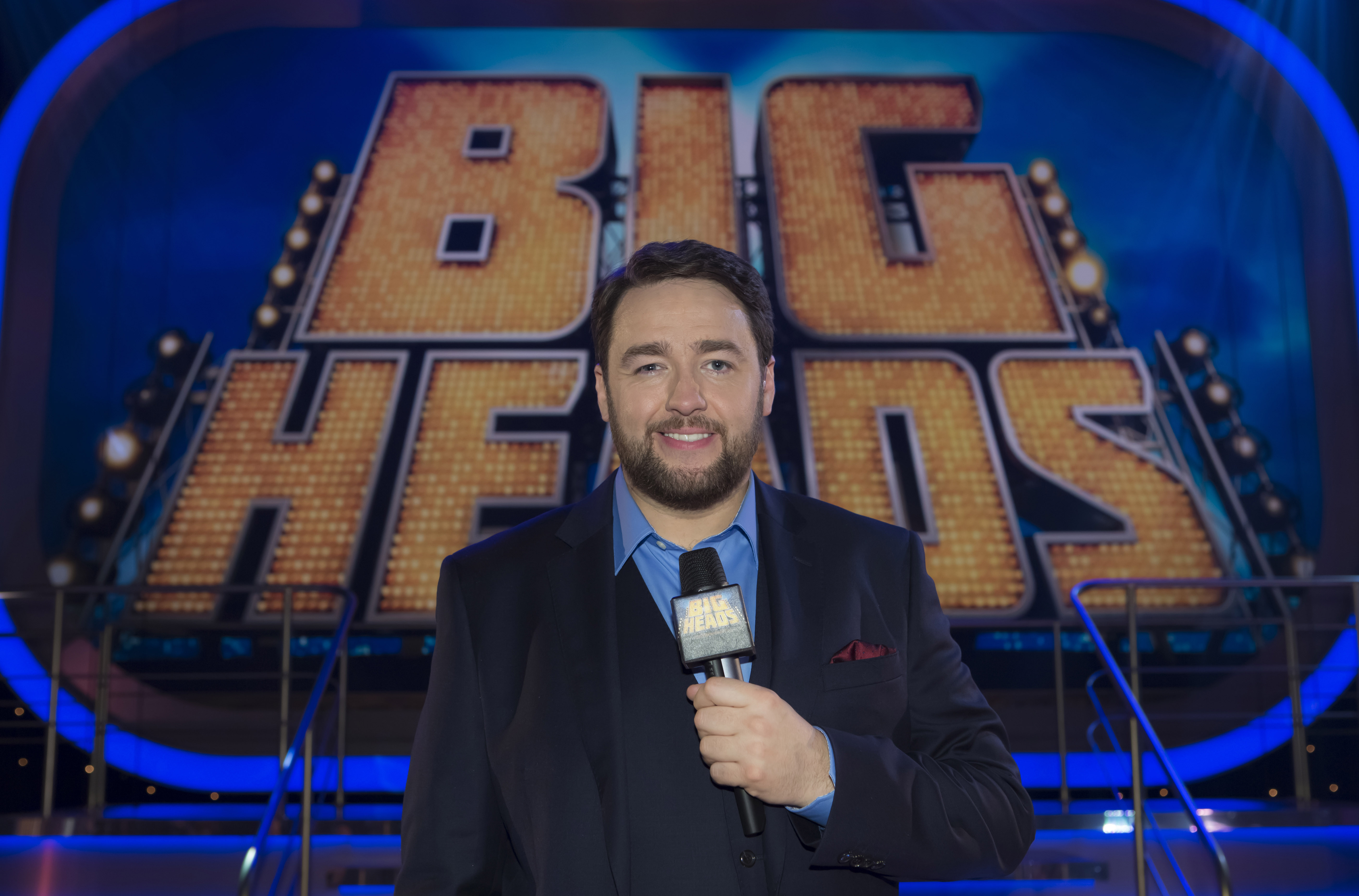 "We had a Scouse David Beckham which will annoy a lot of people, but what was great was how much they'd get into it straight away.
"With Vladmir Putin, I was like, 'Is that Louie Spence?' He must have been a dancer, he was so feminine and light, and then just had this big Putin head on!"
It sounds like it's going to be surreal that's for sure!
Bigheads starts this weekend on ITV.