There Is No Eastenders On Tonight And Here's Whose To Blame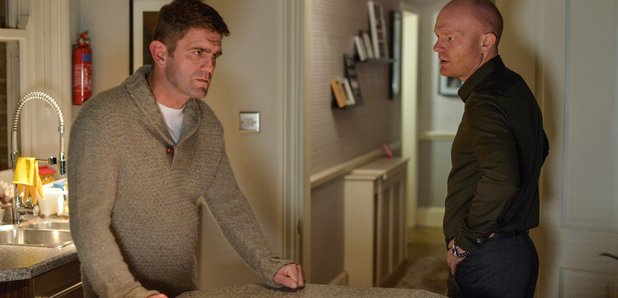 Worst Friday EVER!
Recently Eastender's has been so gripping!
With the New Year's drama of Ronnie and Roxy's tragic death we've barely been able to wait to tune in each evening.
But if you are looking forward to tonights episode, we are sorry to break it to you, it won't be on.
And why? Football of course!
Yes, there'll be no trip to Walford for us this evening thanks to the FA Cup game between West Ham and Manchester City.
But it's not all bad as we were treated to an hour long episode last night to compensate!
However, this does mean we will have to wait until Monday to finds out whats in store for Jack Branning.
But of course you can always opt for a dose of Hollyoaks, Corrie, Emmerdale or even Celebrity Big Brother tonight instead!