An Olly Christ...Murs: Bloopers!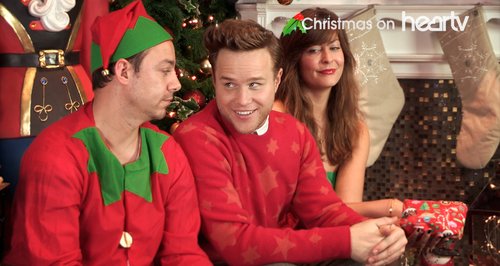 The bits you weren't supposed to see from the very special Christmas show Olly Murs made especially for Heart TV. Also starring Heart FM's JK & Lucy…and another very special guest!
Olly Murs presents an hour of his favourite festive videos of all time. The room starts off without any Christmas decorations, but Olly Murs knows what he's doing, and shows us how a traditional Yuletime countdown should be done!
Catch the show all this Christmas on Heart TV! Sky channel 387, Freesat 516, and on Freeview in Manchester on 54!