A Date Has Been Confirmed For the SM:TV Live Reunion!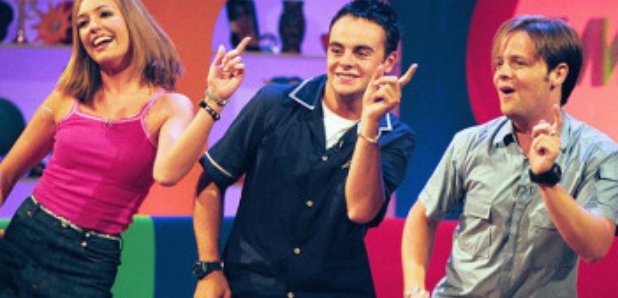 We had heard the rumours but now Ant, Dec AND Cat Deeley have confirmed when the highly anticipated 'SM:TV Live' reunion is going to happen!
Whether you watched it when you were younger or enjoyed it with your own kids, there's no disputing that SM:TV LIVE was a Saturday morning was the best!
It catapulted Ant and Dec to mainstream fame alongside their co-host Cat Deeley and we all loved their weekend antics on the show which ran from 1998 to 2001 before the show ended completely without them in 2003.
We loved the Friends parody C.H.U.M.S and the segments 'Wonkey Donkey' and 'Eat My Goal', so we would do anything to have just one more episode... and in August 2018 our dreams will come true!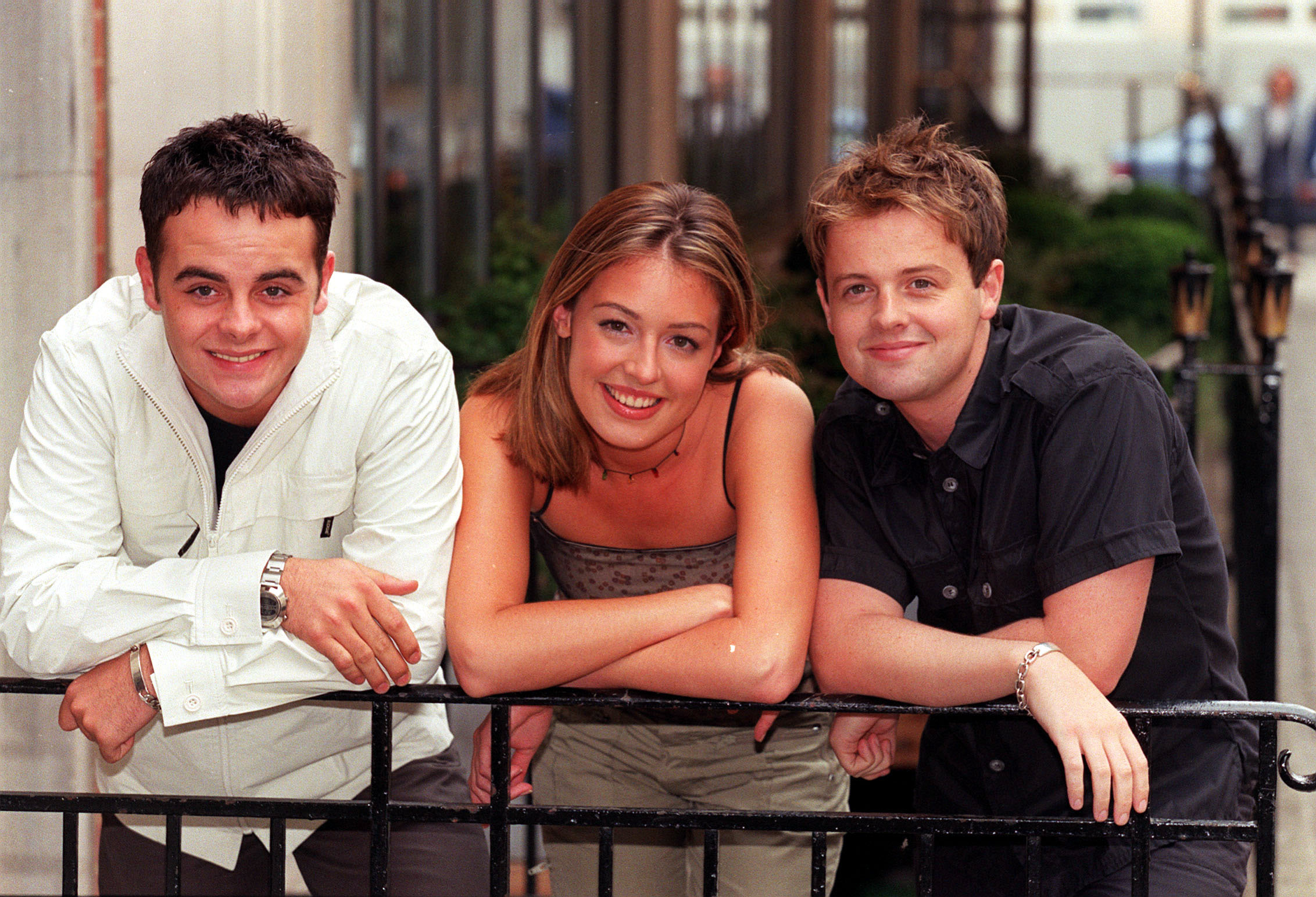 Speaking backstage at the TV BAFTA Awards 2017, Ant and Dec have revealed that ITV have FINALLY commissioned the reunion after their discussions about the show live on air with Cat Deeley on Ant and Dec's Saturday Night Takeaway.
Dec revealed to metro.co.uk: "ITV came back and said 'you agreed it on air did you?' but it's going to go ahead and it'll be in August 2018, 20 years after it aired".
The on-air discussion occurred during the final episode of Ant and Dec's Saturday Night Takeaway, when it was revealed that Cat Deeley was Mask Face, the villain who stole the crown jewels in their on going sketch throughout the series.
AHHHH! MASKFACE IS HERE! Oh wait, it's just @catdeeley. Stand down everyone! #Takeaway pic.twitter.com/uImsh47hTK

— ITV Takeaway (@itvtakeaway) April 8, 2017
Cat said of the mooted SM:TV Live reunion: "Would we be rubbish now?" before Dec quipped: "We were rubbish then!"
She then gave into the boys and said: "Okay, let's do it!"
THIS IS SO EXCITING!