Here Are Some Surprising Facts About The New Voice Coach, Gavin Rossdale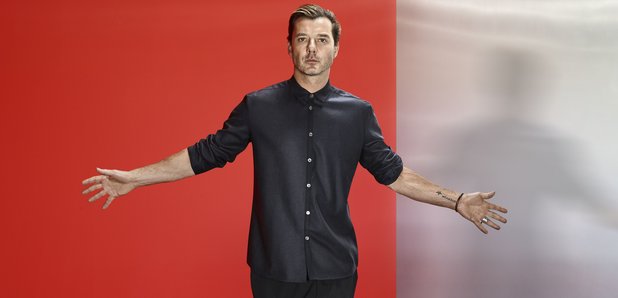 Many were left scratching their heads wondering who the new coach was during the first episode of the talent show on ITV.
The Voice landed on ITV on Saturday evening after moving from the BBC. But that wasn't all that we new about the show!
There were two new coaches joining Tom Jones and Will.i.am in the giant red swivel chairs for the new series.
Firstly, Broadway sensation Jennifer Hudson who is no stranger to reality shows having first made a name for herself on American Idol.
And taking Ricky Wilson's place as the rocker on the panel...Gavin Rossdale.
'Who?' you ask - well, many people on Twitter were thinking the EXACT same thing.
So I'm watching #TheVoice from Saturday night, I have no idea who Gavin Rossdale is? Any ideas?

— James Copland (@jdc0907) January 8, 2017
Catching up on #TheVoice and who in the blue hell is Gavin Rossdale?! I mean Jennifer Hudson was but WOW a stranger on the panel! #voice

— Niick-08 (@Niick08) January 8, 2017
who the hell is gavin rossdale and why is he a judge?! #TheVoiceUK

— ♤ (@tragicxinsanity) January 8, 2017
Poor Gavin!
We're here to stick up for the newbie to The Voice and prove that he's actually a bigger deal than many might expect.
He is famous for being the frontman of British grunge band Bush. But surprisingly, the band were never that huge on our side of the pond despite being from London and instead made it HUGE in the US with their debut album going platinum SIX TIMES.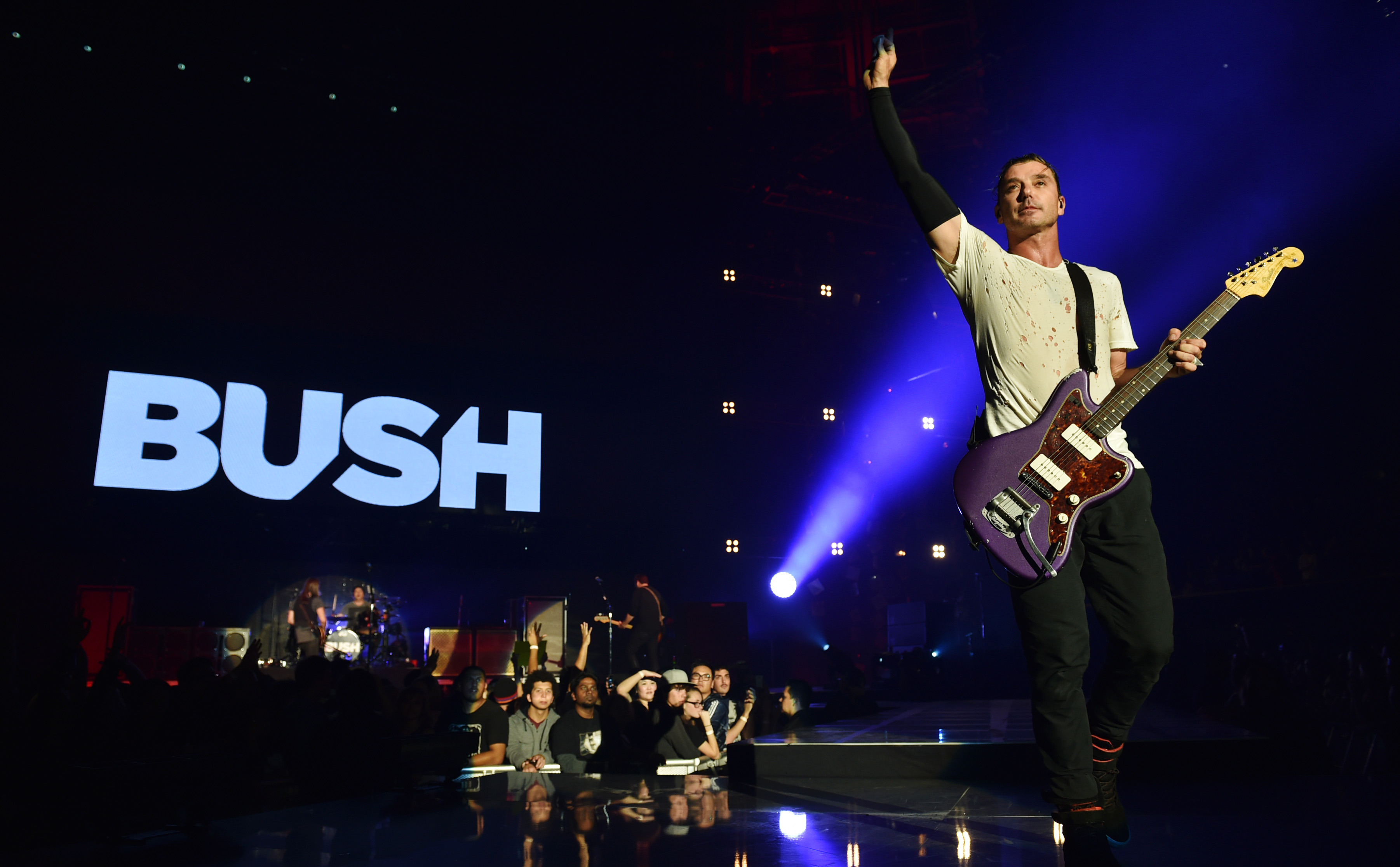 Picture: PA
So it's safe to say he might know a fair bit about making it in the music industry!
But in the UK, you may have heard his name before because of his marriage to Hollaback Girl singer and The Voice USA coach, Gwen Stefani.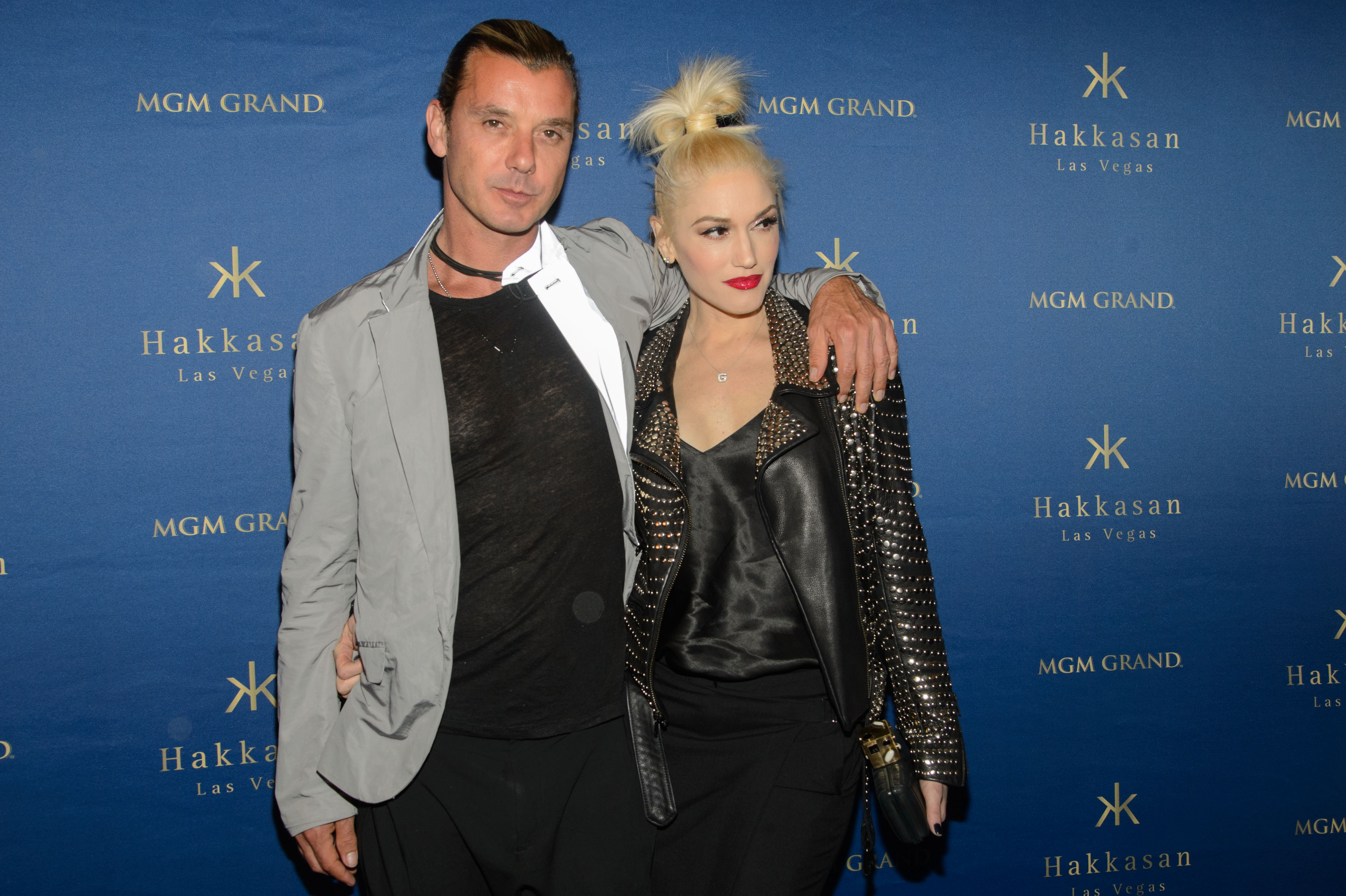 Picture: PA
The pair have three sons together but sadly divorced last year after fourteen years of marriage citing 'irreconcilable differences'.
But that's not all! He also has a famous connection this side of the Atlantic as he is the father of none other than model and Strictly Come Dancing contestant Daisy Lowe.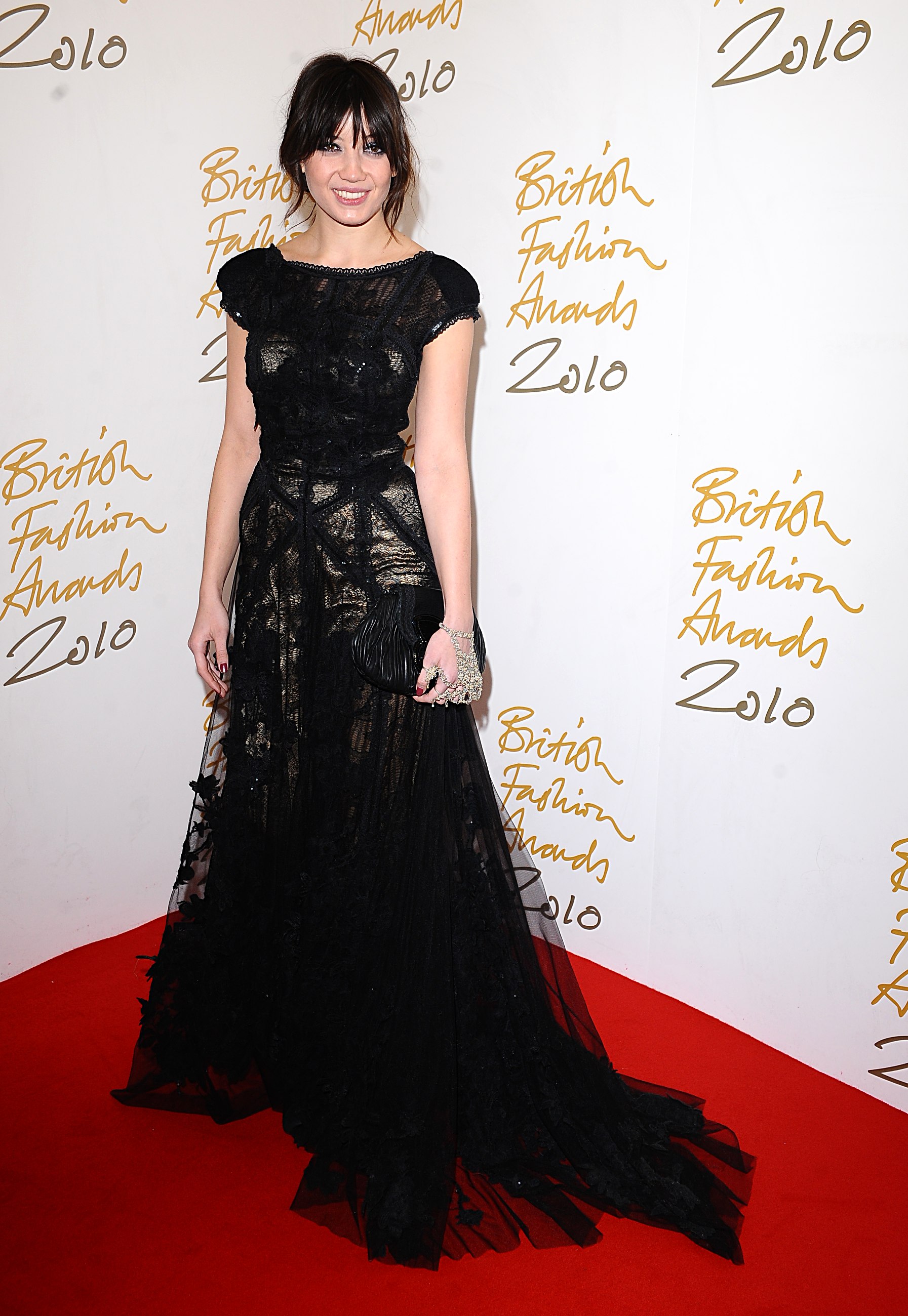 Pretty cool!
And eventually, those who had been scratching their heads about the new coach had soon changed their tune instead commenting on his rockstar looks.
Omg. @GavinRossdale. You are so fine. Your voice is so fine. Loving you on #TheVoice

— A Bee (@Pinotnoirgirl) January 8, 2017
We can't say we disagree there!