Taylors Etc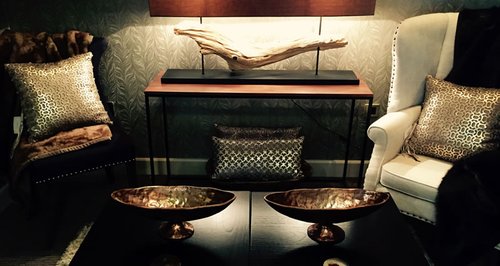 Taylors Etc know just how difficult it can be to source the right products for your interiors, which is why they have taken the time to pull together some of the most exciting and inspirational interior design products available; thus creating a Destination Store for Everyone Designing a Home.
The team is made up of qualified interior designers, enthusiastic warehouse and admin staff all on hand to make your dream interior become a reality!
Not only do they take pride in their designs and showing clients around their showroom, they also make a pretty decent cup of coffee! Their award winning showroom is situated in Wales' Capital City, Cardiff so pop in.
Cardiff Opening Hours
Mon - Fri : 9.00 am - 5.30 pm
Except Wednesday : 10.00 am. - 5.30 pm
Saturday : 9.30am - 5.30pm
Sunday : CLOSED