Trinity Nursing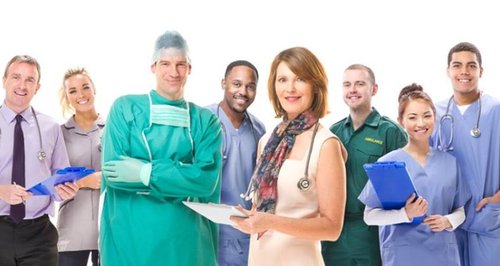 Trinity Nursing Services Ltd is a Registered Nursing Agency based in South Wales which prides itself on being a leading Agency in the provision of Temporary and Permanent Nursing and Healthcare Staff.
The company was founded in 2005 and has since continued to build a solid reputation in the Healthcare Sector and provides a service which is reliable, professional and of a high standard.
They operate their service 24 hours a day, seven days a week throughout the year to assist their clients with their staffing requirements as quickly and efficiently as possible.
Their Nursing Staff have the appropriate skills, knowledge and training to deliver excellent client care. They have robust Quality Assurance Policies and are committed to ongoing development and improvement of the services they provide.
Call them: 01639 710498
Find them on Facebook and Twitter