Newport man almost ended up in coma after bosses ignored diabetes
10 April 2018, 12:03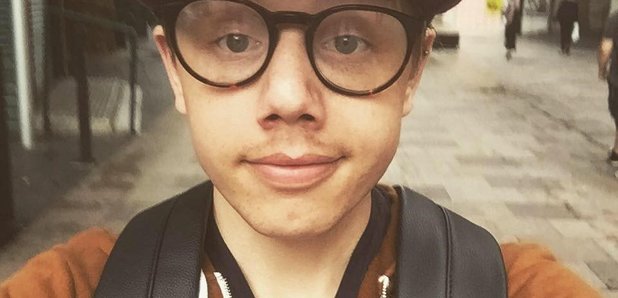 A man from Newport has told Heart how he almost ended up in a coma, after struggling to get help when his blood sugars fell at work.
David, 27, has Type 1 diabetes and was forced to leave his job two years ago because his managers didn't understand his diabetes.
David said: "One day I had a hypo whilst working on the till. I called for my supervisor but when they came down they said I couldn't leave the shop floor for 10 to 15 minutes.
"I needed to treat my hypo quickly and was worried I might become unconscious if I didn't, so I ate some sweets whilst still in the shop, which we aren't allowed to do.
"I decided to resign because the trust I had with my supervisor was gone.
"I am not working at the moment, but would love to find a part-time job so I have more time to manage my diabetes.
"However, because of this bad experience, I am worried about what might happen if I do find a new job and need to take time off because of my diabetes."
Research from Diabetes UK Cymru shows David's experience is common with one in six workers with diabetes in Wales feeling they have been discriminated against by their employer.
40 per cent of respondents in Wales said that living with diabetes had caused them difficulty at work, while three per cent of people had tried to hide their condition.
Dai Williams from the charity said: "Missing essential health checks or not taking medication on time can lead to devastating complications, such as amputations, stroke, heart disease or kidney failure.
"Discrimination and difficulties come about because employers lack knowledge about diabetes and do not understand its impact, or what day-to-day management of the condition entails.
"We need to talk more about the condition and the many ways it affects people's lives in order to persuade workplaces to offer greater understanding and flexibility."