Welsh PCSO on the dangers of drugs
11 January 2017, 09:34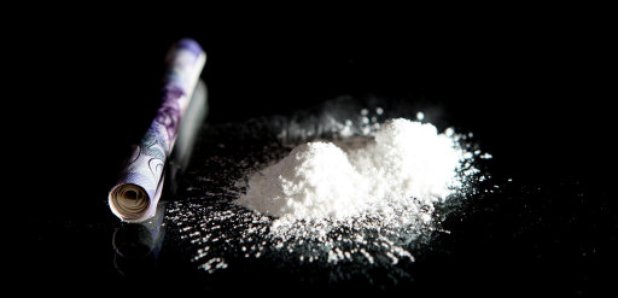 A Police Community Support Officer with the North Wales force has told Heart he wants people to think twice about taking drugs, after his nephew died of an overdose.
Chris Perkins' nephew died when he was just 23. He'd taken cocaine.

Chris now wants to speak out about his relative to help discourage young people from using.