The Hoff joins Jagger & Woody!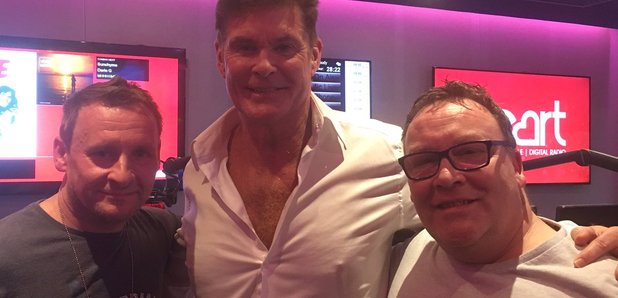 David Hasselhoff joins Jagger and Woody to talk about his star turn as Captain Hoff The Hook in Panto in Cardiff and more.
The showbiz legend joined the boys and they had great fun chatting about Knight Rider, Baywatch and how he'll be spending Christmas in Wales!