Win Tickets To Wales V Ireland At Principality Stadium!
Tell us your greatest memory of Principality Stadium & it could win you tickets to Wales V Ireland on 10th March thanks to Principality Building Society.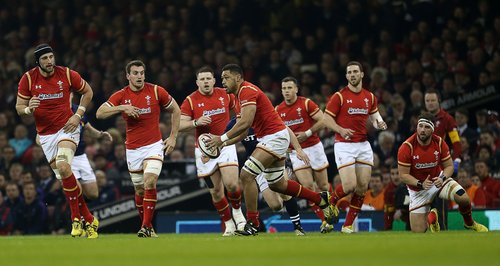 We've all got those great memories, the ones where we look back and smile, cry or laugh. So we've teamed up with Principality Building Society as part of their #makemorememories campaign to help transport you back to some of your best bits.
Principality Stadium is the place where memories are made and we want to hear your memories of the stadium and why it's important to you.
Maybe it was where you saw your first game, where your son or daughter first cheered their favourite team, where you went on your first date or maybe it was the place of a proposal?
Whatever your reasons, tell us your memory below before 23:59 on Wednesday 8th March and it could win you two tickets to the Wales V Ireland game at Principality Stadium on Friday 10th March all thanks to Principality Building Society.
Win Tickets To Wales V Ireland At Principality Stadium
Now playing: Non-stop hit music