Self Referral With The NHS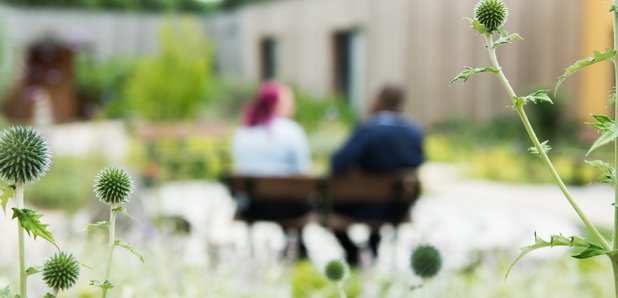 Do you or someone you know need some help through the NHS to aid and support in times of stress, anxiousness or another health limitation? With As One and the NHS Hertfordshire Partnership you care able to self refer to get some support.
Register for support online and once you complete the online referral form you will receive and automated acknowledgement to advise you that your referral is being processed and that they will be in contact.