The Well Being Service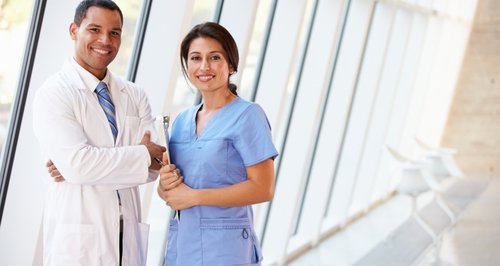 The Wellbeing Team (formally known as The Enhanced Primary Mental Health Service - EPMHS) delivers Improved Access to Psychological Therapies (IAPT) in Hertfordshire.

The service provides psychological interventions for people with mild to moderate depression and anxiety disorders including Panic, Obsessive Compulsive Disorder, Generalised Anxiety, Post Traumatic Stress and Health Anxiety.
What do they offer?
They offer rapid access, via self referral or your GP, to a range of short term interventions. Their team consists of experienced mental health professionals including Health Professionals Council (HPC) Registered Psychologists, High Intensity Workers and Psychological Well-being Practitioners, who offer a variety of different types of help including:
Psycho-educational Workshops

Computerised Cognitive Behaviour Therapy (CCBT), which can be accessed from the comfort of your own home

Sign-posting to other community resources

Facilitated self-help

Self-help Information

Individual Cognitive Behaviour Therapy (CBT), usually involving around 12 sessions