Win £1,000 To Spend At Bovingdon Market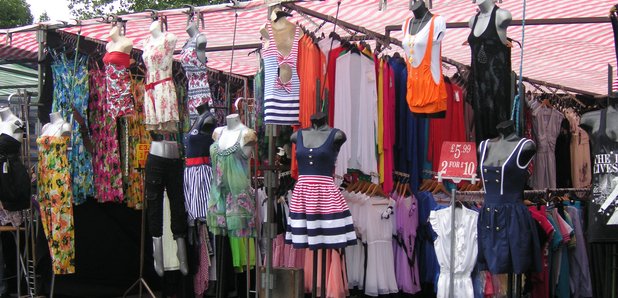 Are you bored of the same old shops in the same old streets parking nightmares, queues? Well there's none of that at Bovingdon Market. With so much choice and so many bargains, you'll be spoilt for choice.

Every Saturday and Bank Holiday Monday there's free parking, loads of bargains and everything you could want for all the family. They also have a food court providing treats from around the world to satisfy you and any hungry tummies.

Bovingdon Saturday Market has all you need, all you want and more! The unique atmosphere and traders with thousands of bargains, on hundreds of stalls will blow you away.
With three markets across Hertfordshire in Bovingdon, Bourn and St Neots they've a huge range or products and produce for sale at bargain prices including tools, menswear, shoes, ladies wear, household, car accessories, trainers, mobile accessories and everything in between. And of course there's also a butcher, baker and candle stick maker - well candles anyway.
We've got £1,000 worth of vouchers to spend at Bovingdon Market to be won. Imagine how many bargains you can get with that amount of money. For the chance to win just play our quiz game below before 23:59 on Monday 29th May. There's only one £1000 worth of vouchers to be won, and it could be yours!