Win An Xtreme Day Out With The XC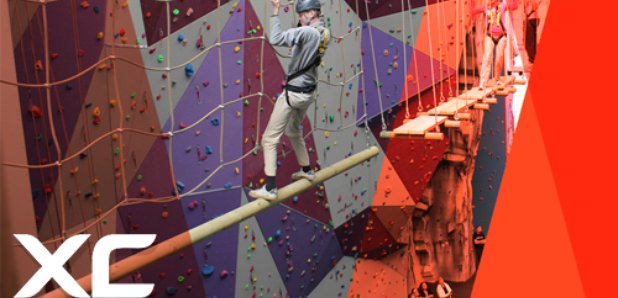 Is your family Xtreme enough to win a day out at the XC?
Do you have an Xtremely cute toddler? An Xtremely creative sister? Or maybe just everyone is Xtremely wacky!? Then we have an Xtreme prize just for you!
Our friends over at The XC are giving YOU the chance to win 5 members of your family an amazing family day out at their massive sports facility in Hemel Hempstead!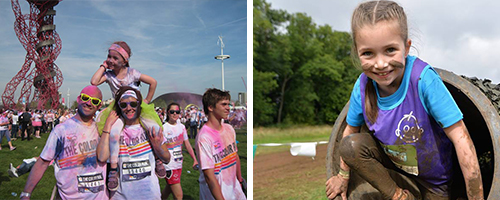 You will get to enjoy yourselves on their climbing wall, high ropes and of course the indoor caving, which is one of the biggest in Europe! And it doesn't stop there; they will keep you topped up with tea, coffee and a bacon sarnie to make sure you don't run out of energy!
To enter for your chance to win, all you have to do is post a photo to Twitter or Instagram with the hashtag #FamilyXtreme showing off how Xtreme your family is. We don't mind what kind of Xtreme it is either… it could be cute, funny, talented and creative or even just simply- WACKY! We will then select which photo we think is the best and choose the Xtreme Champion!
Make sure to listen in to Heart Breakfast's Daniel Fox to hear the lucky winner announced!
XC is an extreme sports facility based in the heart of Hemel Hempstead. This world class facility features the only indoor concrete and wooden skate / BMX park in the UK, an impressive climbing wall, a bouldering wall, Europe's largest indoor caving systems and a challenging high ropes course.
So get snapping and show off your Xtreme side! #FamilyXtreme
For more information on what XC has to offer you please check out the website www.thexc.co.uk | Phone: 01442 507100
Click here to see full terms and conditions