Aesthetica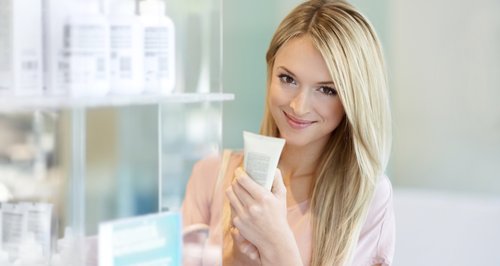 Aesthetica Medi-Spa offers one point of service, for non surgical cosmetic treatments. Not only do they provide the very latest in specialist non surgical treatments, their sister companies design and manufactures clinical equipment.

This means they are an industry standard in treatment protocol, using only recognised branded equipment. They provide and train other clinics and salons, they research and develop continually - and it shows in their clinic Aesthetica, where they offer the very latest technology available, often before anyone else.
Aesthetica is still after many years, the premier skin clinic of choice, specialising in skin and body issues.
Their mission statement is simple:

* To offer the largest selection of cutting edge treatments in the UK

* Affordable treatments for all

* To change peoples lives

* To provide outstanding customer service

* Providing treatments with exceptional results

* Ensuring clients have access to a Skin Expert at all times

* Understanding & employing empathy to every concern

* Putting clients needs first

* Providing treatment plans to include professional, result driven products

* Honesty & integrity at all times