Simply Eco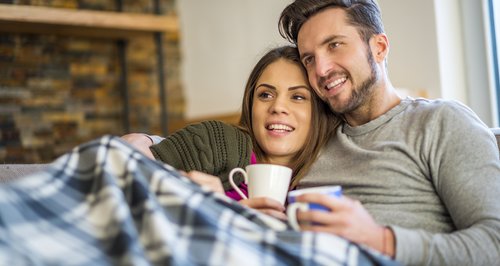 You could be loosing up to 35% of your heating through your uninsulated cavity walls costing you up to £250 per year. Make a change now with Simply Eco.
Give your home a green makeover and save money - For Free. Save money and energy with their FREE insulation services!
100% Free Loft Insulation & Cavity Wall Insulation
Ofgem the governement department responsible for Green Deal Funding has set aside funds for 100% free non-repayable cavity wall and loft insulation services, subject to a free survey. Their services and materials are free, regardless of your age, benefits, savings or other living arrangements; you won't pay a penny.
You must be a Landlord, Own or privately rent your property in order to qualify for our Free Insulation Services. Just complete the short form and they'll sort you out a survey.