Murdered Man In Aldridge "Died In Parents Arms"
26 June 2017, 06:36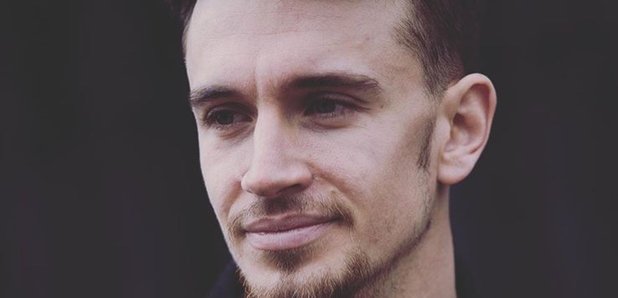 James Brindley was stabbed to death during a night out with friends.
The 26 year old was walking home through Aldridge Croft Park when he was attacked just before midnight on Friday.
West Midlands Police say he was on the phone to his girlfriend at the time and died in his parents arms.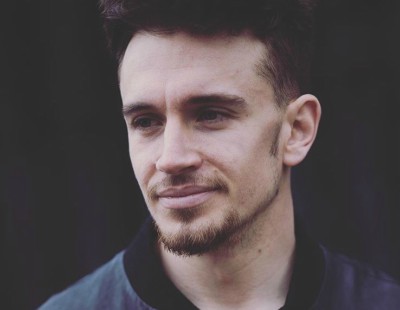 Police are trying to work out a motive for the attack and are appealing for the occupants of four cars, who passed the scene, to come forward.
Detective Inspector Jim Munro says: "We know that four vehicles were travelling along Little Aston Road towards Aldridge town centre at the time we believe James was stabbed and we are very keen to speak to the occupants of those cars, two light in colour and the other two darker, as they may have seen what happened and could lead us to the killer.
"James had been out with friends that evening and was talking to his girlfriend as he made his way home alone.
"The attack lasted just seconds and four 16-year-old lads just leaving their school prom were the first to assist James by calling emergency services and providing immediate first aid.
"They were also able to get in touch with James's parents.''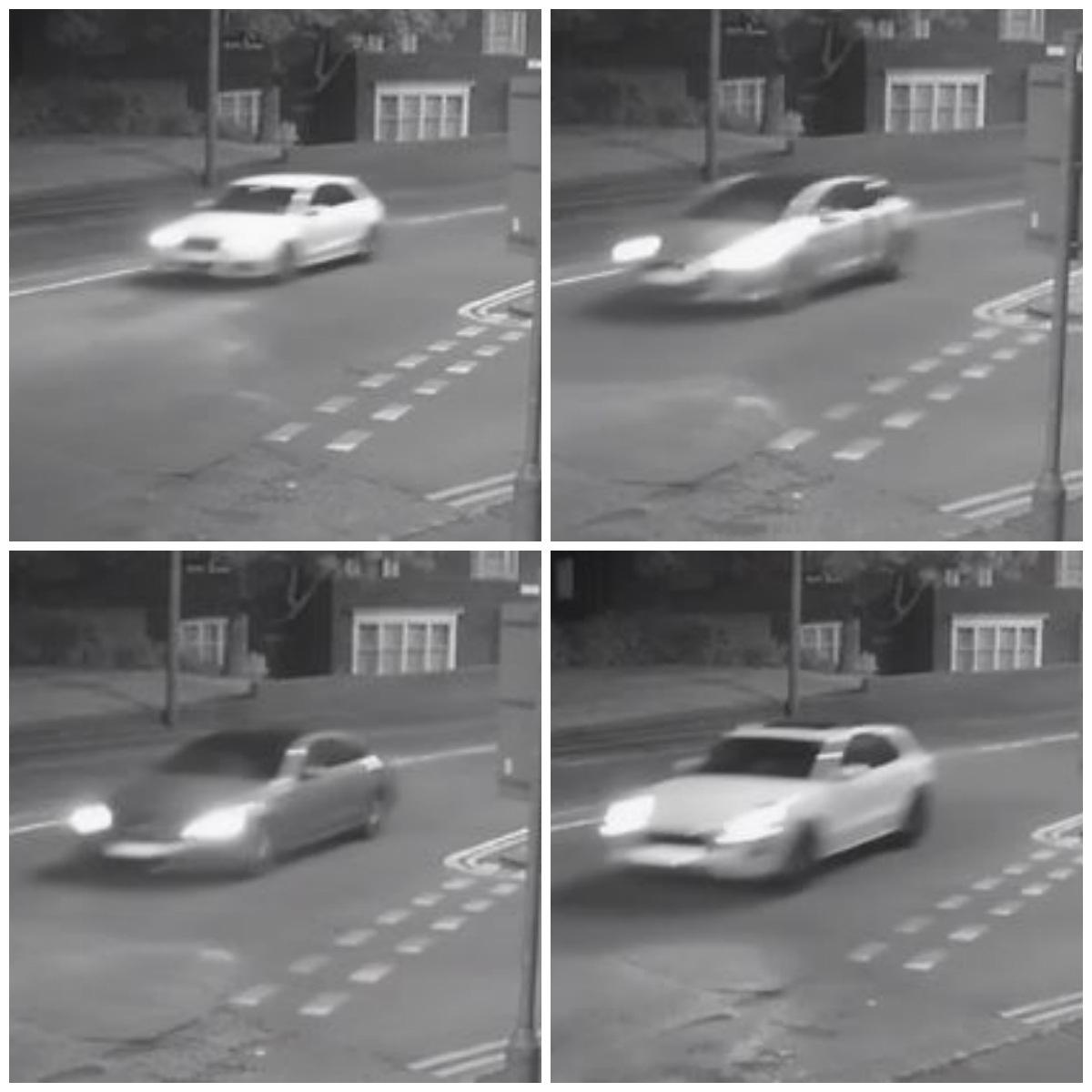 Officers have yet to find a murder weapon.
Forensic tests are still being carried out at the scene.