Birmingham MP Says Students Will Suffer With School Closure
11 January 2017, 08:08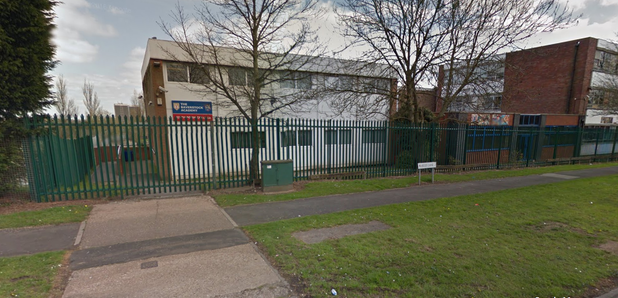 MP Steve McCabe has accused the government of abandoning Baverstock Academy after it fell into a reported £500,000 worth of debt.
The trust which ran Baverstock Academy was suspended after a series of financial irregularities were uncovered. Steve McCabe says finances were seriously mismanaged by the Trustees appointed to run it.
The secondary school in Druids Heath has been in special measures since September 2014 and was plunged into uncertainty in June last year because of financial difficulties. Steve McCabe says he and the local community were promised by the Department for Education a sponsor would be found.
He says: "This Government has completely betrayed my constituents over Baverstock Academy. I have repeatedly been told by the Department for Education that every effort was being made to secure a sponsor to take over Baverstock but now it seems they were just biding their time to close the school regardless.

"I have written to the Education Secretary to demand an urgent meeting, my constituents want answers about exactly what the government has been doing to save the school and how much it will cost to close the school rather than keep it open. It appears the Government have enough money to expand selective grammar schools but not money to save a local secondary school in Druids Heath.

"They have treated the parents, pupils and the Druids Heath community with utter disregard. It is a complete disgrace and my constituents will not forgive this betrayal."
The Department for Education says they'll find new school places for students so their education isn't disrupted.
A spokesperson said: "Following a request from the Leadership, Education, And Partnership trust (LEAP) the DfE has agreed in principle to the closure of Baverstock Academy, which has been in Special Measures since September 2014 and is undersubscribed.
"Our priority is to ensure all children receive the best possible education and where that is not happening action must be taken. We will be working with LEAP and the local authority to identify alternative places for students to ensure their education is not disrupted."