Birmingham Surgeon Jailed For Needless Breast Ops
31 May 2017, 17:25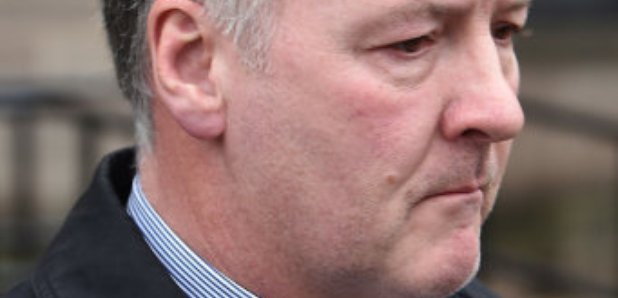 A Birmingham breast surgeon has been jailed for 15 years for performing "unnecessary" operations on 10 patients
59 year-old Ian Paterson was found guilty of 20 counts of wounding against 10 patients at private hospitals in the West Midlands between 1997 and 2011.
The judge said:
"You deliberately played upon their worst fears, either by inventing or deliberately exaggerating the risk that they would develop cancer, and thereby gained their trust and confidence to consent to the surgical procedures which you carried out upon them."
Speaking outside Nottingham Crown Court after sentencing, some of Paterson victims called for a public inquiry into what happened.
Another victim, Dr Rosemary Platt, said in her statement, also read out by the prosecution, that one of the long term effects of Paterson's actions are "painful, mutilating scars".
Her statement read:
"In itself a cancer diagnosis was traumatic, living with it was difficult.
"Then to find the extensive surgery I had suffered was totally unnecessary was devastating." With depression a psychological impact of her ordeal, she said what she has been through has also "shaken" her trust in fellow medical professionals.
The victims to which this case related to were all operated on by Paterson privately at the Spire Little Aston and Parkway hospitals.
More than 500 former patients of the 59 year-old surgeon have come forward seeking compensation from a private healthcare provider.