Car Key Burglar Trio Jailed After Admitting Crimes
12 September 2017, 14:33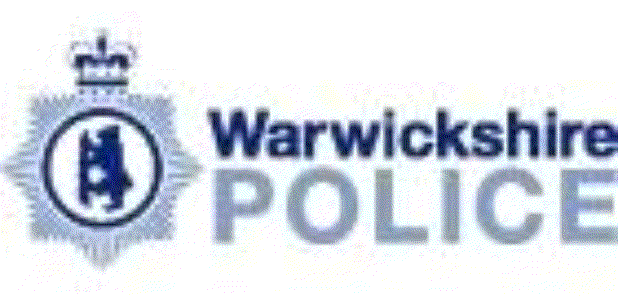 Three prolific car key burglars have been jailed after admitting committing burglaries across Warwickshire.
The gang were sentenced at Warwick Crown Court on Friday, 8 September, for playing their part in a large scale series of "car and key" burglary offences in homes across Rugby, Nuneaton, Kenilworth and Coventry after admitting conspiracy to commit burglary at an earlier hearing.
The full value of items the group stole was more than £340,000 with high value cars and designer watches being taken.
Jay Bennett, 24, of Shulmans Walk in Coventry was sentenced to seven years for two counts of conspiracy to burgle, and two incidents of dangerous driving. He was also banned from driving for a year and until an extended test passed, to be activated upon his release.
His brother, Gez Bennett, 21, also of Shulmans Walk was sentenced to four years for one count of conspiracy to burgle and an attempted burglary dwelling.
Tony Barrett, 22, of Lutterworth Road in Nuneaton was sentenced to four years six months for one count of conspiracy to burgle and theft of a BMW car.
The team stole designer watches and car keys with up to 14 high value cars stolen, over half of which were recovered.
Detective Constable Richard Zarcone of Warwickshire Police said: "While police caught these particular offenders, advice remains to keep car keys out of sight and lock doors and windows to make it more difficult for criminals.
"I would ask that members of the public hide all valuables including car keys out of sight, and lock doors and windows to both external and internal buildings such as sheds and out houses.
"Think about the security of your home and reduce the risk of becoming a burglary victim."
The investigation culminated in a series of arrests conducted in January, March and June 2017, and using numerous police tactics such as mobile phone evidence, forensics, and the use of ANPR cameras, resulting in the recovery of stolen cars to the value of over £200,000.