Man Charged With Murder After A Body Is Left Outside A Black Country Police Station
12 August 2017, 10:18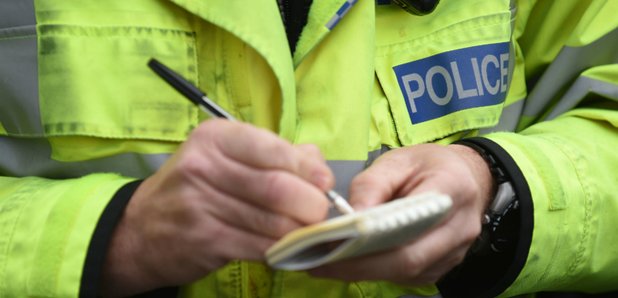 West Bromwich police station was closed on Thursday after a BMW with a man's body in was left outside.
A 40 year old man has been charged with muder after a body was left in a car outside a police station in the Black Country.
Sukhwinder Singh, from MacDonalds Close, Tividale will appear before Walsall Magistrates Court.
On Thursday morning a man was discovered dead in the passenger seat of a BMW parked outside West Bromwich police station.
The area had to be cordoned off and the front of the station closed why police investigated.
A formal identification and a postmortem examination have not yet been carried out on the body.