Spire Healthcare Contributes To Surgery Compensation Fund
15 September 2017, 12:35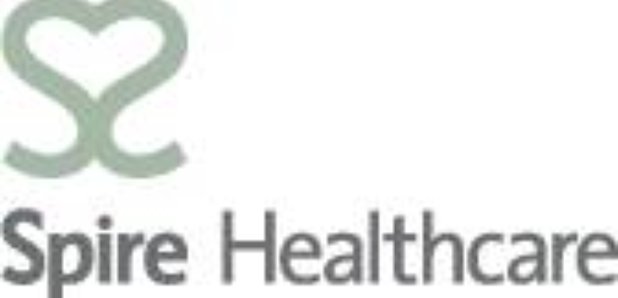 Spire Healthcare will provide £27.2 million for a fund, which will give compensation to around 750 private patients treated by disgraced breast surgeon Ian Paterson.
It is intended to halt legal proceedings by patients against the group and account for any new claims.
Paterson was jailed for 20 years after he was found guilty in April at Nottingham Crown Court of 17 counts of wounding with intent - jurors also convicted him of three further wounding charges.
More than 500 of Paterson's private patients had been due to take their case to the High Court next month.
In a statement, Spire said the agreement was conditional on all parties agreeing, and the court approving, the terms of a formal court order.
It said the order "will conclude all current and known claims from patients against Spire Healthcare and its co-defendants, Ian Paterson and Heart of England NHS Foundation Trust."
The agreement has been made in conjunction with Paterson's insurers.
Simon Gordon, interim chief executive at Spire, said: "Earlier this year a criminal court decided that Ian Paterson must bear responsibility for his actions, finding him guilty of assaulting a number of his patients.
"Whilst nothing diminishes Mr Paterson's responsibility for his actions, these events took place in our hospitals, and this should not have happened.
"We have apologised unreservedly to Mr Paterson's patients for their suffering and distress and we would like to repeat that apology.
Emma Doughty, a specialist medical negligence lawyer from Slater and Gordon, which represents more than 100 of Paterson's victims, said: "No financial settlement will ever heal the physical and mental scars inflicted on our clients but they are relieved that they have finally won their battle for justice.
"We are pleased that Spire has finally agreed to settle these cases and importantly, we hope this settlement will send a message to other private healthcare providers that patient safety must be their priority."
During the trial, it emerged that Paterson, who treated thousands of patients during his career, exaggerated or invented cancer risks and claimed payments for more expensive procedures.