Breakfast Blog: Update On The Heart House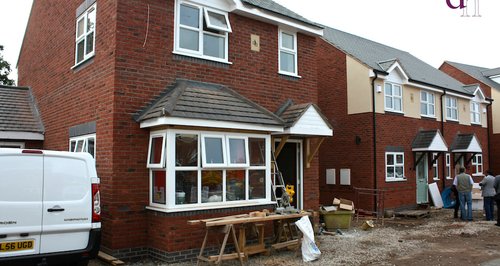 Happy Monday! This morning we woke up to dark, damp and soggy morning so here's some news to cheer us all up!
Another week has passed and I think it's time we find more about the Heart House.
Recently Played Tracks
9am - 12pm
Text 'HEART' to 82122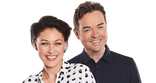 Stay tuned...
Now playing: The best feel good music