Caution Dads!
Rachel stumbled across an article this week that made for interesting reading.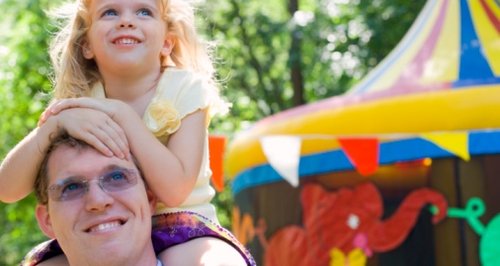 It seems that Dads are putting their daughters' health at risk. It's not because of smoking or diets or anything particular like that... no, it's because they're treating them "like princesses". Basically, they're protecting them and making sure they have everything they need so their physical development and fitness is being affected.
Rachel felt that Ed was probably an example of this. He has nothing but love for his daughter, but he does treat her like a princess.
So, Rachel decided to confront Ed with the story and to see if he might level the playing field between his sons and his daughter. Listen to the outcome here:
Waking you up every weekday morning from 6am.
Recently Played Tracks
1am - 6am
Text 'HEART' to 82122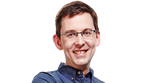 Stay tuned...
Now playing: The best feel good music