Loom Band Lunacy
Ed noticed a craze over the weekend that is invading homes across the West Midlands.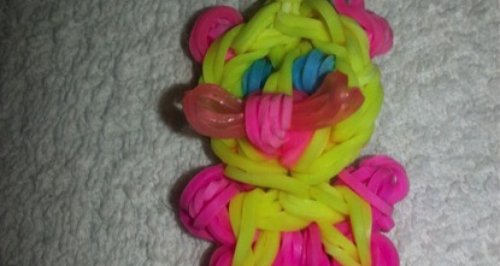 If you're a parent you'll almost certainly have seen these on your floor or in the hoover - they're Loom Bands. They're basically like brightly coloured elastic bands that children are fashioning into a variety of colourful creations.
It started with bracelets but it seems that your kids are quite the creative geniuses! We spoke to Gavin who's daughters made him roman sandals, while we saw pictures of keyrings and teddy bears on Twitter.
There seemed to be no limit to the clothing items that can be created. Ian's kids made him a tie for Father's Day from their bands, which is very cute. Slightly less cute was this item of clothing, listen to hear quite how inventive some kids were:
Waking you up every weekday morning from 6am.