Come On Baby!
The excitement is gathering for the arrival of the latest young Royal. But for Kate, it must feel like it's taking forever. Good job you had some suggestions to get "things moving"!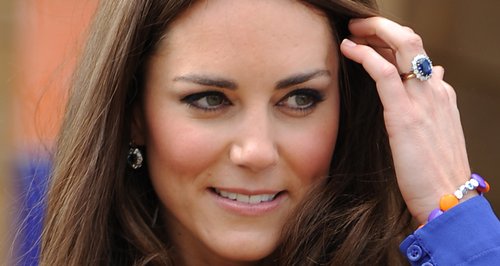 It seems there's plenty of advice coming from across the West Midlands on how to bring out that stubborn bubba. We collated a list on the show that included:
- Moving house
- Being surprised
- A bouncy castle
- Rubbing olive oil on the tummy
- A hot curry
- Changing all the beds
- Sanding the table
- Walking around Edgbaston reservoir
They all seem a bit weird and wonderful - but perhaps the most unusual idea came next. Listen to hear what Julie had to say:
Waking you up every weekday morning from 6am.
Recently Played Tracks
2pm - 6pm
Text 'STUDIO' to 82122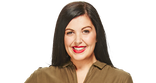 Stay tuned...
Now playing: The best feel good music