Welcome Princess Charlotte!
HOW EXCITING WAS THE WEEKEND? Not only was it a bank holiday, we also welcomed the newest addition to the Royal Household.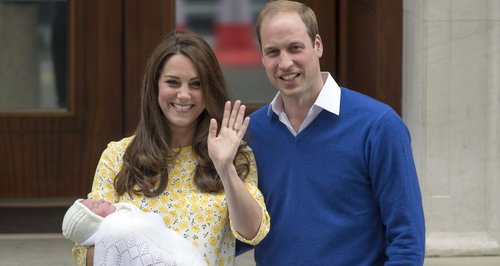 Princess Charlotte Elizabeth Diana of Cambridge was welcomed to the world on Saturday morning and her beautiful name was released as we all rounded up our bank holiday break.
We wanted to welcome this lovely bundle of joy on behalf of the best place in the world… the West Midlands! So we travelled across the region getting you to put together our very own version of the National Anthem.
The range of talent was considerable, but those who lacked slightly with the singing skill certainly made up for it with passion and enthusiasm!
Click below to watch the West Midlands get patriotic and welcome the Princess!
Welcome to the world Princess Charlotte! Love, the West Midlands!Featuring: Monarch Birmingham Cabin Crew, Drayton Manor staff, Football lads at Star City, Birmingham, Children from Oasis Academy Hobmoor, Staff and students at Perry Beeches The Free School, Cosford Military Wives Choir, X Factor auditionees at St Andrews (stadium). With amazing accompaniment from The People's Orchestra!

Posted by Heart West Midlands on Tuesday, 5 May 2015
A massive thank you to everyone who was involved:
Cosford Military Wives Choir
Perry Beeches III: The Free School
The X Factor Auditionees at St Andrews Stadium
Drayton Manor Staff
Monarch's Birmingham Cabin Crew
The Football Lads at StarCity
Oasis Academy Hobmoor
The People's Orchestra
Waking you up every weekday morning from 6am!
Recently Played Tracks
4pm - 7pm
Text 'STUDIO' to 82122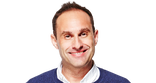 Stay tuned...
Now playing: The best feel good music